How To Create Better Experiences In The Hospitality Industry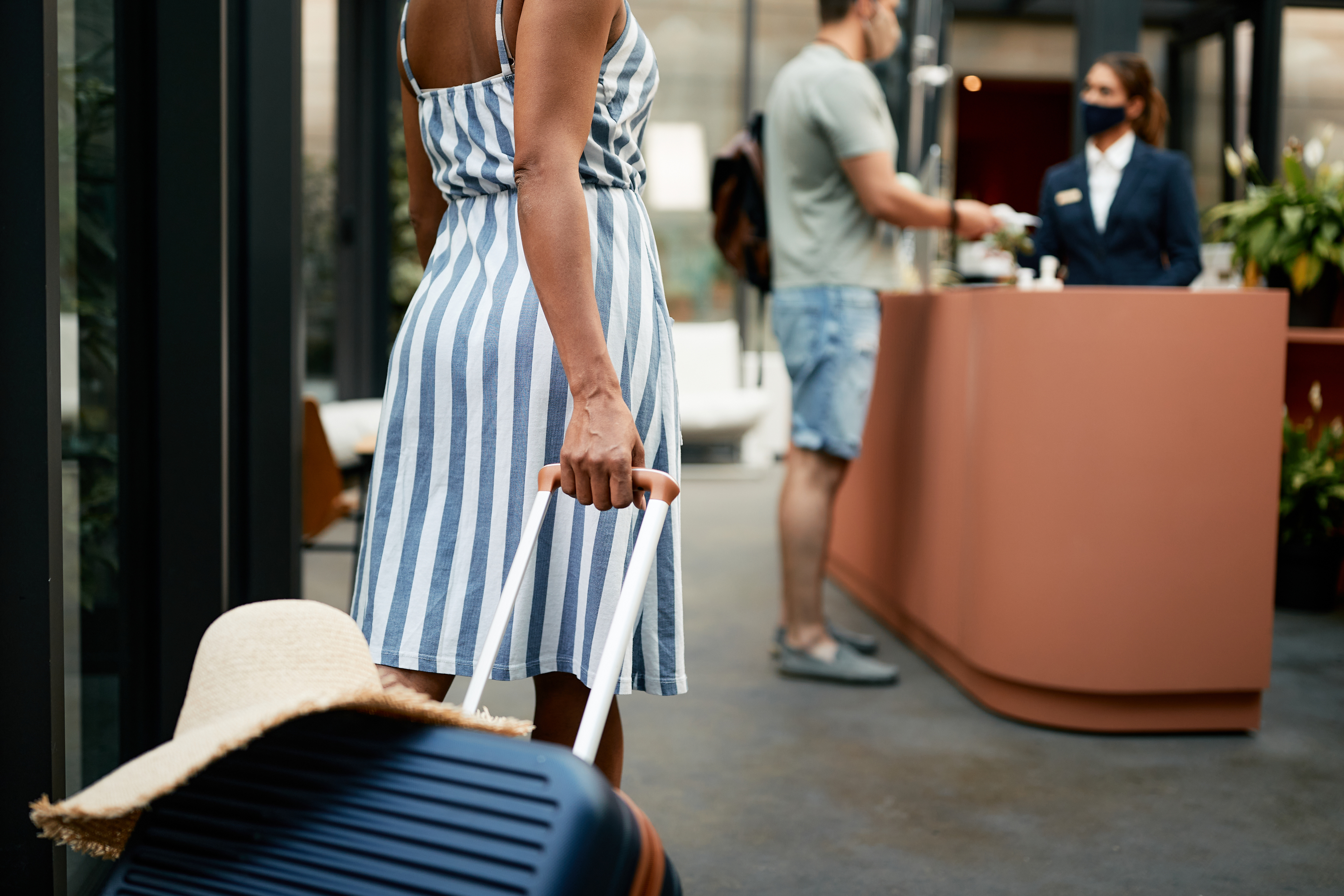 "The hospitality sector is full of information on customer preferences and activities. But this data alone isn't enough to deliver a personalized experience"
The tourism industry is one of the most thriving industries in the world, and customers expect the best while spending their hard-earned money to visit a destination. Whether it is a business or vacation trip, customers expect to have the best experience while being served. To entice consumers to return and expand their enterprises, hospitality professionals must give them a great guest experience at every encounter. Customers nowadays want to be delighted, or they'll go somewhere else.
To do this hotel professionals need to use data to create personalized experiences. The hospitality sector is full of information on customer preferences and activities. But this data alone isn't enough to deliver a personalized experience. Transforming this data into actions that can shape a customer experience program requires a different approach. It starts with making a number of changes in the way that technology is used to do business and continues with marketing professionals adopting new ways of thinking about their roles within companies.
As travel patterns become more complex, it's crucial for hospitality businesses to embrace new technologies and marketing strategies to meet shifting consumer needs. There has never been a better time for customer service organizations to make a change, but it's important they keep in mind the effort required to successfully implement new ideas. Customer management programs are already being transformed by technology solutions that provide real-time feedback. By using analytics, companies can identify consumer needs through interactions with frontline employees and react quickly with the right activities.
Not only are hospitality professionals looking for technologies that can improve customer service, but they also want to know how well their programs are working. That's where CX comes in. There has been an increase in the use of data and analytics across all industries, even among non-technical professionals. When it comes to improving customer loyalty, they recognize that building a great relationship with customers starts by listening to them. There are several methods professionals can use for collecting guest feedback, and these three produce the most actionable information:
Surveys
The most commonly used survey methodology is a hybrid approach that collects both voice of the customer (VOC) data and transaction data. This approach can be extremely valuable in helping companies understand where to allocate resources.
Voice of the Employee (VOE) Data: VOE is an important source for understanding employee morale, which can have a significant impact on customer satisfaction.
Channel Surveys: These surveys are very useful when it comes to validating existing findings and identifying new opportunities. They want to ensure employees are equipped with the right skills to deliver exceptional experiences during every interaction. Technology is changing how hospitality professionals work, and it's creating an environment where everyone can contribute to improving customer loyalty.
Social Media Monitoring
Monitoring and response coverage are the two main aspects of social media monitoring. It's important to understand that there are significant differences between these two functions. Monitoring can be done using a data-driven approach that provides an overall view of what is being said, whereas response coverage requires organizations to proactively engage in relevant conversations with their customers.
Ratings and Reviews
Scouring the web for social posts that mention or reference a company is one thing. Actually engaging in conversation with customers, however, is something entirely different—but it's also far more valuable.
Reviews and guest feedback systems aren't only important for checking the pulse of past guests; they're essential for understanding how well an organization is performing relative to its competitors.
Customer Experience Management
Improve customer loyalty and spending, increase customer retention and satisfaction levels, decrease customer churn, and reduce marketing costs by truly hearing every consumer's voice and using a CX data platform that integrates all sources of feedback. With a CX management system, hospitality professionals can gain a holistic understanding of their customers' experiences and take the right actions that drive meaningful impact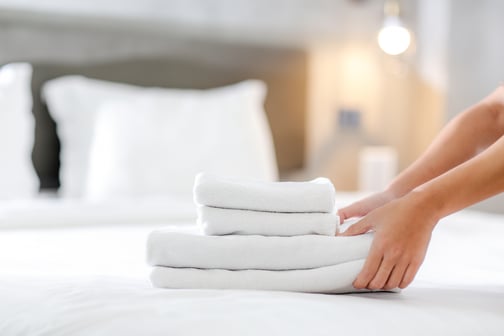 .
Get your CX program up and running faster with our CX suite! Schedule a demo to see how we're revolutionizing the CX industry.