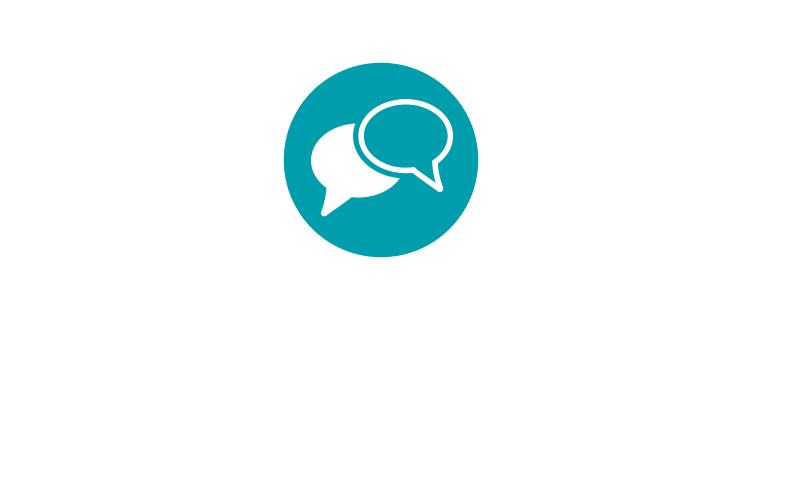 Customer Experience Management
Improve customer loyalty and spending, increase customer retention and satisfaction levels, decrease customer churn, and reduce marketing costs by truly hearing every consumer's voice.
Market Force's CX Suite helps you improve the customer experience
You get the power of omnichannel support, customer feedback and satisfaction analytics, social listening, and predictive intelligence with Market Force to build a complete picture of your customers' experiences and take appropriate actions that drive meaningful impact.
Know exactly what to do next with real-time insights.
Your crystal ball on the experiences you deliver, Market Force's predictive analytics tells you what your customers will do next, so you can step in and take the right actions that will generate real business value. Monitor the success of your operations in one place with the Knowledgeforce® platform, our intuitive, easy-to-use reporting tool, with near real time review.
Want more information?
Check out our Market Force overview!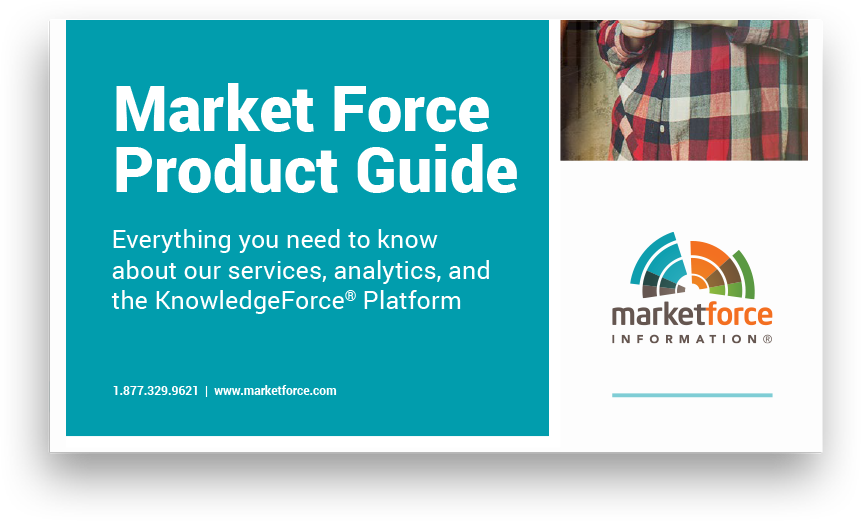 Market Force Product Guide
Fill out the form below to download our Market Force Product Guide which contains a comprehensive look at products and solutions that can help you achieve your CX, EX, and operational goals.