Your Full Service Merchandising Partner
Market Force provides third-party retail merchandising services designed to support the needs of brands and manufacturers nationwide. Our nationwide team of over 400,000 Field Representatives provides the resources needed to gather key insights about your stores or products. From retail audits, inventory, competitor analysis, product and price checks, display set-ups, and more, Market Force is your full-service merchandising partner.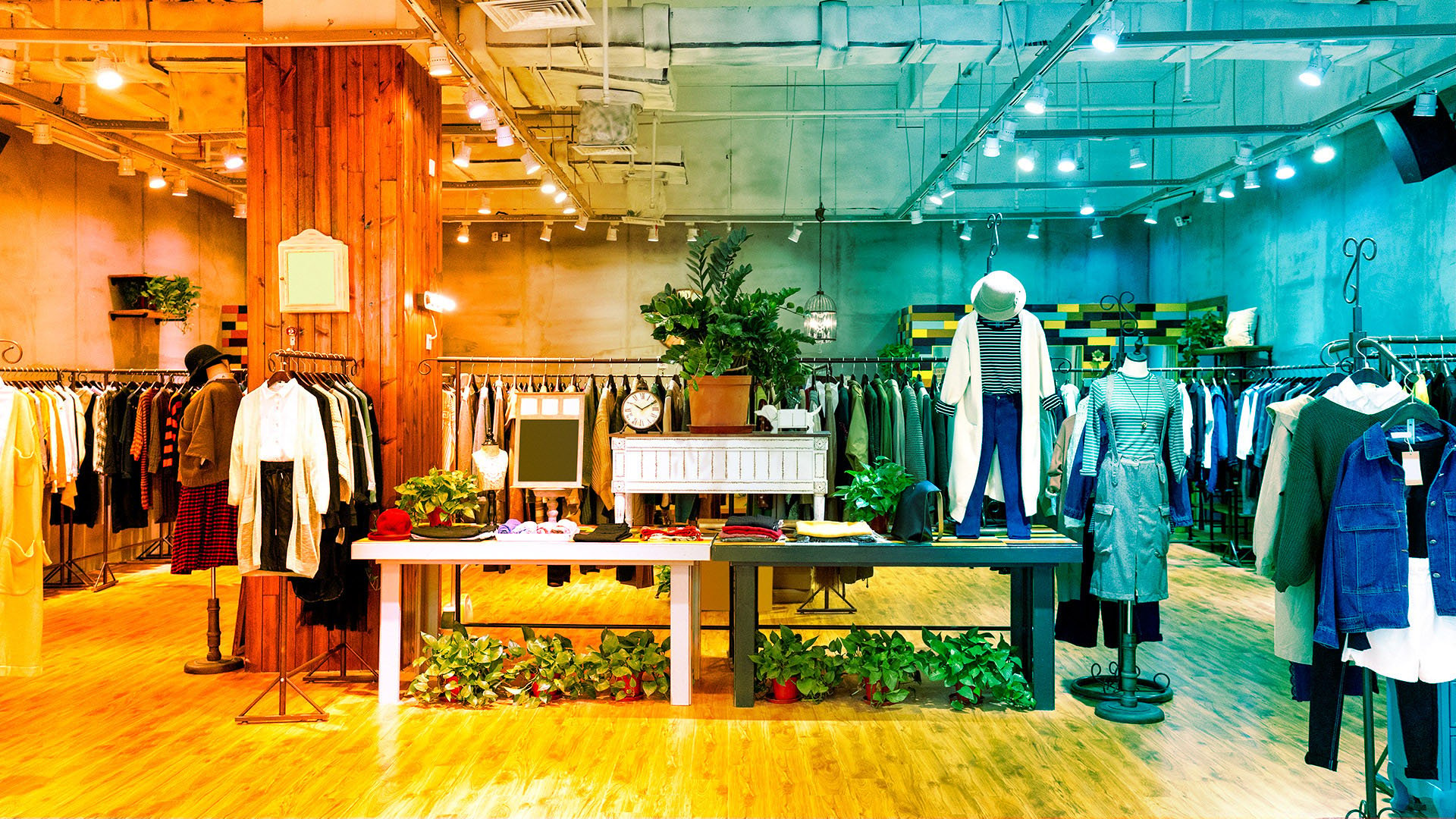 Our retail merchandising services ensure that you and your products are well-presented and are tailored to the needs of your brand and the specific challenges you face.
From one-time projects to ongoing brand improvements, we provide support to help you drive sales at retail.
Market Force offers comprehensive merchandising services that keep you looking your best in-store and on-shelf.
Whether you need third party site audits, merchandising field staff or just want to learn more about your competition, we can design a flexible merchandising package for your brand:
Price Audits
Out-of-Stock Tracking
Product Replenishment
Product Rotation
Code Date Verification
Competitive Activity
Coupon / IRC Placement
Incremental Display Execution
Promotional Activity Verification
Product Recall/Removal

Portable Display Delivery & Set-up
Re-branding Signage Swap
Photo Capture
Sales & Marketing material distribution and presentation.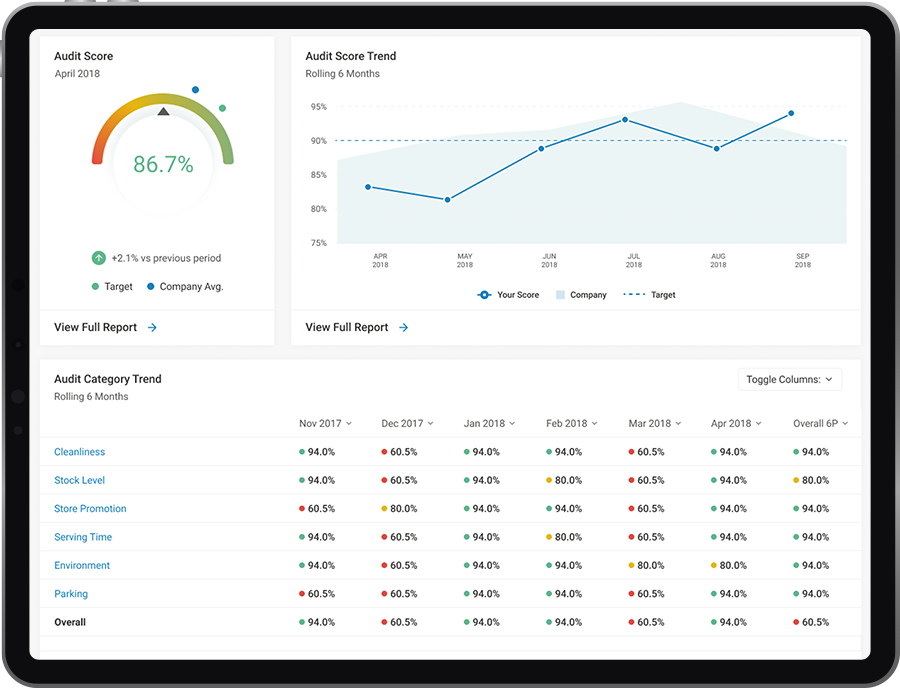 The Leading Retail Merchandising Service for Data-Driven Results
Combined with the Eyes:On mobile app that audits in-store execution and brand representation, brands can make data-driven decisions on strategic retail planning.
Collect data from multiple users and integrate data on the KnowledgeForce® Platform: All merchandising audit data collected by our app feeds into the KnowledgeForce® reporting platform to create a single view into every location's performance.
Let's drive growth with retail merchandising data and services.
Fill out the form to schedule a chat with our merchandising experts to learn more!