Deploy our innovative analytics solutions individually or in combination to cut through the noise, uncover insight, and maximize your odds of success.
Employee Engagement Optimization
Understand the critical actions that improve employee engagement, performance and company culture.
Marketing Strategy Optimization
Execute on the right go-to market strategy using continuous analytics of product, price, promotion and place.
Location Performance Optimization
Use integrated performance data to determine the KPIs that matter most and set location-specific goals.
Market Share Optimization
Develop a profitable strategy to enter new markets, optimize existing, and out-maneuver your competition.
Build enterprise knowledge, plan for success, execute the plan, and repeat to achieve a clear return on investment.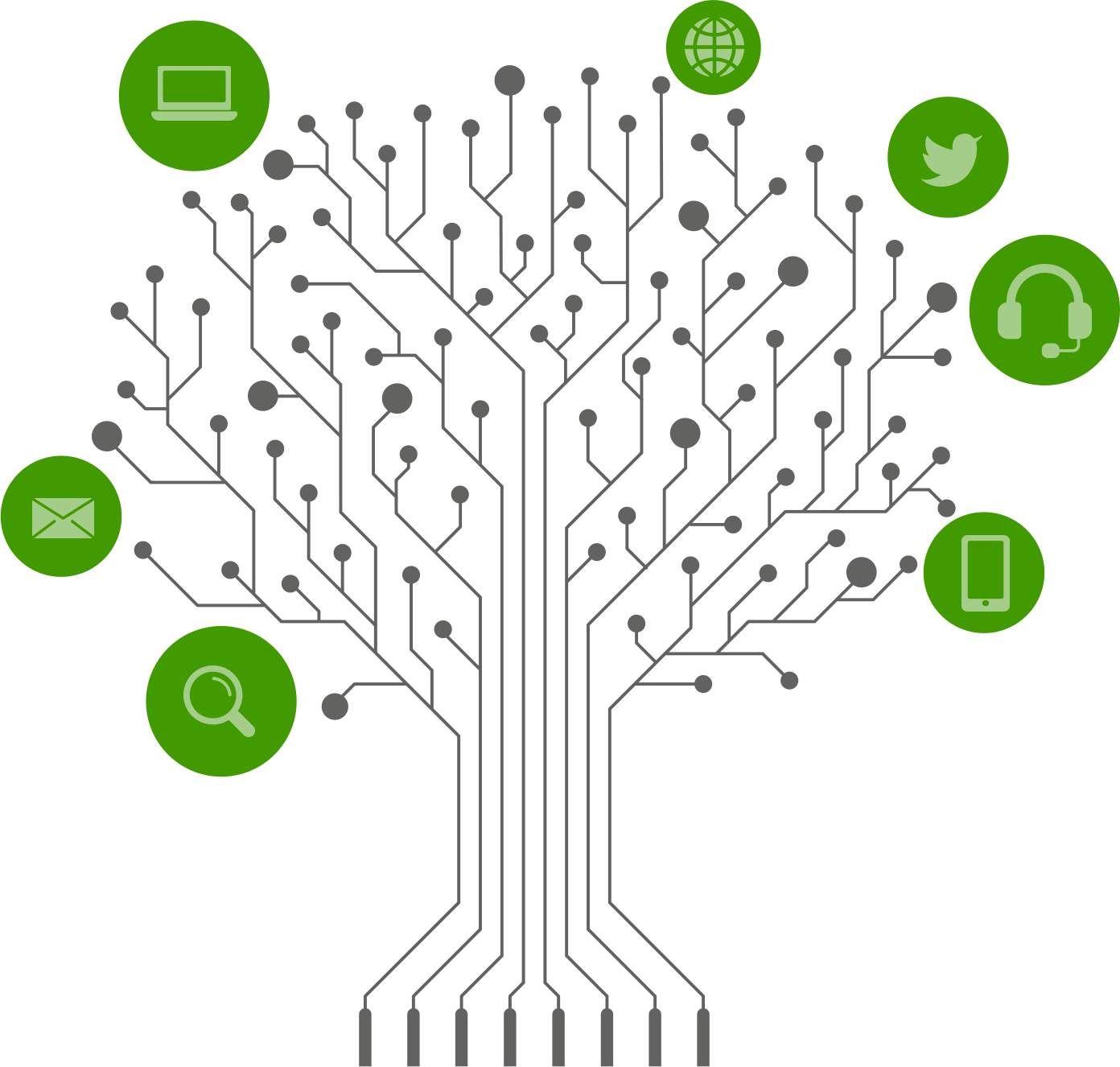 A Roadmap for Growth
Market Force's proprietary analytics practice uses internal and external enterprise data to uncover quantifiable connections between performance and sales growth.
Our team of PhDs and data scientists use statistical models, machine learning and AI to give every location a personalized roadmap to success. Our team and technology do all of the heavy lifting so that each location can simply focus on the 3-5 things that matter most to drive increased sales and profits.
Get started with a single initiative or bundle all analytics services together to maximize enterprise value while minimizing costs.