What is Mystery Shopping?
Mystery Shopping is a powerful tool that allows you to gain valuable insights into your customer experience. Trained individuals, known as mystery shoppers visit your locations and assess various aspects of your business, such as customer service, cleanliness, selling skills, and overall brand consistency. With our extensive network of over 400,000 mystery shoppers across North America, we have the ability to shop your multi-location business with ease.
At Market Force, we understand the importance of on-location experiences and the impact they can have on your brand. That's why we offer a comprehensive mystery shopping program that can help you ensure your staff is following proper protocols. By reporting on every location's delivery of your brand standards, we provide actionable insights and recommendations to help you improve your customer experience.
Whether you're a large enterprise or a small business, Market Force has the perfect solution for you. Small businesses are encouraged to explore CX Express Mystery Shopping, a great way to enjoy the benefits of Mystery Shopping with a flexible no-contract offering. With Market Force, you can confidently monitor and enhance your brand's performance, ultimately driving customer loyalty and business growth.
There are many types of mystery shops. From on-site mystery shops in a physical store or restaurant, to digital mystery shops that evaluate websites and mobile apps, and even theatre mystery shops that transport you into the world of the movie industry. Market Force offers comprehensive solutions to assess and enhance both your in-person locations and digital interactions with customers.
On-Site Mystery Shops
Website
Mystery Shops
• site navigation
• shopping experience
• product ordering
• checkout
• order confirmations
• finding information
• customer follow-up
• product search
• user experience
• chat interactions
• email inquiry
• form submission
• call center interactions
• delivery experience
• parcel return
• in-store returns
App/Mobile Mystery Shops
• app experience
• ease of use
• overall design
• functionality
• purchase experience
• support options
• customer journey
• pick-up
• ship to store
• ship to home
• third party delivery
• social connections
• chat function
• loyalty and points
• missing features
• transparency
Theatre Mystery Shops
Find out if your digital customer experience is optimized for sales by downloading our free
Digital Experience Self-Assessment
PDF and learn more about
digital mystery shopping
.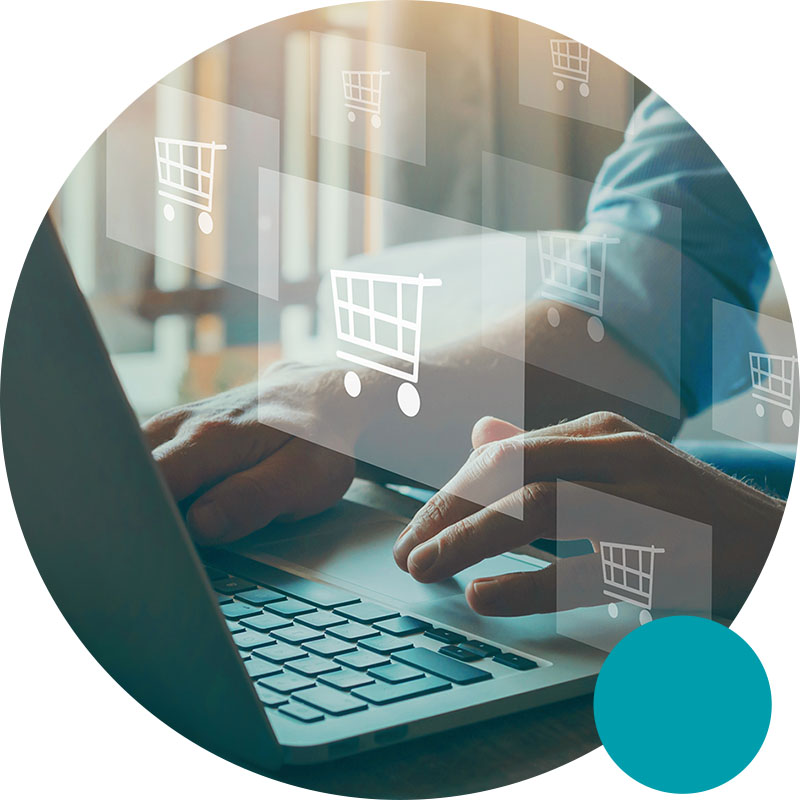 How Mystery Shopping Works
First, we recruit Market Force mystery shoppers from our network of 400,000 members across North America. These mystery shoppers are certified and trained to observe and report on various aspects of the client's business, such as customer service, product quality, and employee behavior.


Once the assignment is assigned to the mystery shopper, they visit the client's establishment undercover, posing as a regular customer. During their visit, they carefully observe and take note of their experience, paying attention to every detail.


Afterward, the mystery shopper submits a detailed report, providing feedback and insights about their visit. This report is then reviewed, analyzed, and compiled into a comprehensive evaluation that is shared with the client.


Finally, the client can use this valuable information to identify areas of improvement and enhance their overall customer experience. Mystery shopping is a fascinating process that helps businesses gain valuable insights into their operations and provides them with a unique opportunity to enhance their services.
How Market Force optimizes your Mystery Shopping program
Detailed shopper guidelines illustrate brand standards to ensure high quality data is captured.



Objective and customized questionnaires are designed for your Mystery Shopping program that accurately and efficiently capture the on-site operational reality.



Mystery shop questions are based on your operational standards, customer service objectives and corporate goals.



Evaluations enable you to reward your team members and recognize outstanding achievement.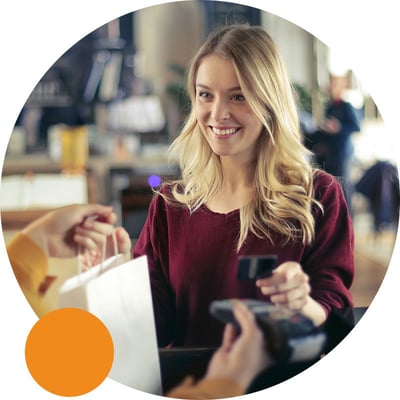 When you recognize, coach, and reward team members for executing your brand standards they will actually pay attention to your brand standards.
Mystery shopping offers a multitude of benefits that can significantly elevate your company's success. By engaging mystery shoppers, you can gain invaluable insights into the customer experience, ensuring that your products or services meet and exceed expectations. Additionally, mystery shopping allows you to identify areas of improvement within your business operations, from customer service to employee performance.
Moreover, mystery shopping provides you with a unique opportunity to evaluate your competition, allowing you to stay one step ahead in the market. By understanding what sets you apart from your rivals, you can strategically position your brand and attract a loyal customer base. Embrace the power of mystery shopping to elevate your brand's performance, increase customer loyalty, and propel your company's growth.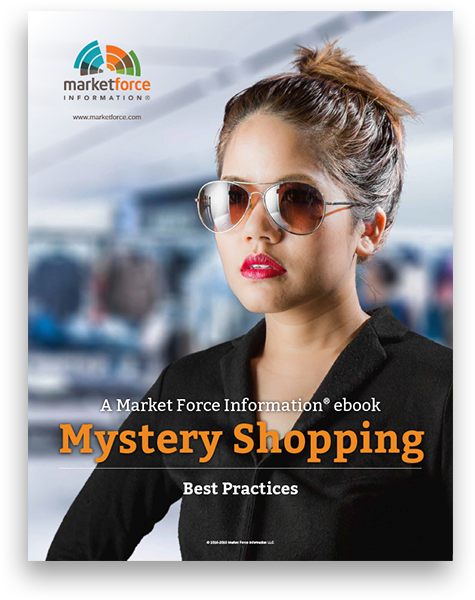 Learn how Mystery Shopping can be the eyes and ears of multi-location businesses with this free ebook from Market Force!
Are you a small business in search of a Mystery Shopping program?
Welcome to CX Express!
CX Express is our express Mystery Shopping program for small businesses. We've created an express mystery shopping program with no commitments, no minimums, and no long-term obligations. Order whenever you want, stop, or restart at any time. All for an incredibly low price! Learn more about this product to see if it is right for you.