How To Create A Winning Omnichannel Customer Experience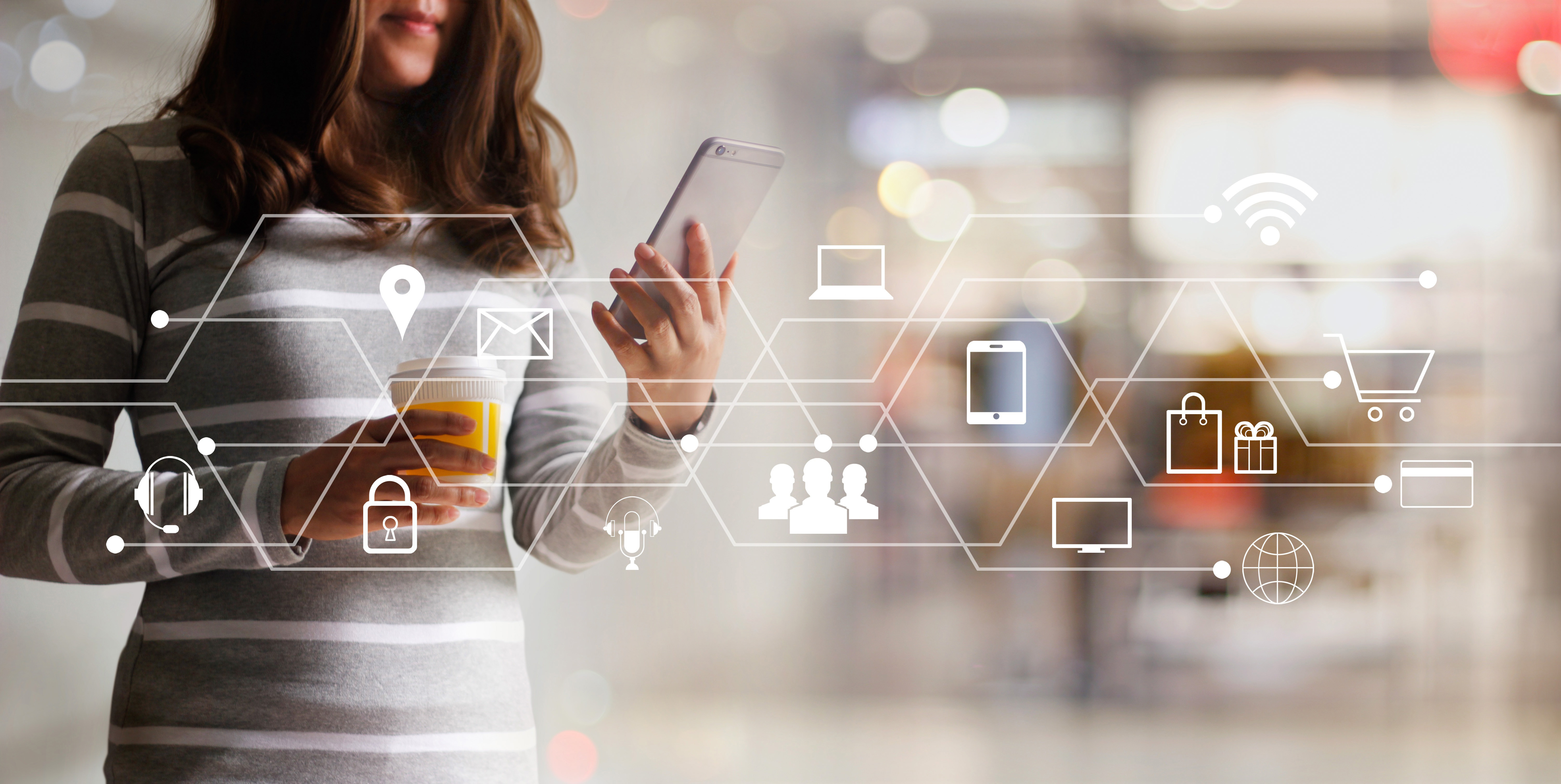 "For businesses, the smooth efficiency of an omnichannel strategy immediately delivers a return on investment by saving money and cutting down on time and resources associated with a less joined-up approach."
Today's customer expects to be able to do business with you no matter where they are or how they want to engage. When executed effectively, an omnichannel approach to customer engagement can provide a range of benefits for both the customer and the brand. With all this in mind, what does it really take to create a winning omnichannel customer experience? What are the steps brands need to consider in order to implement omnichannel initiatives that drive revenue?
An omnichannel customer experience covers every possible channel, so there's never a 'gap' perceptible from the customer's point of view. While a multi-channel experience involves dealing with a team of people who, although they all work at the same place, may or may not know the details of each other's tasks, and have different styles and personalities. An omnichannel experience is like dealing with one person who is great at their job and can take care of all your needs while you sit back and relax.
For example, you bought a new television in a brick-and-mortar store called TVIO, which is part of a national chain. If there's an omnichannel experience in place, the TVIO Twitter account handler should be able to identify your purchase and assist you with a customer service question about your TV 6 months later, with minimal delay. You may need to contact the original store or the Television manufacturer before your problem can be addressed.
Customers aren't simply embracing omnichannel customer experiences; they're expecting them. According to a recent study, "through 2022, 50% of large organizations will have failed to unify engagement channels, resulting in a disjointed and siloed customer experience that lacks context, according to Gartner, Inc." It's essential to create an omnichannel experience that is seamless across all channels while integrating new technologies that bring this experience into the future of customer service.
By creating an omnichannel experience you can expect:
Saved time and money - the smooth efficiency of an omnichannel strategy immediately delivers a return on investment by saving money and cutting down on time and resources associated with a less joined-up approach.
Increased revenue - brands that provide a superior omnichannel experience have been shown to achieve a 5 to 15 percent revenue increase across the full customer base, according to a study by Mckinsey. As customer expectations continue to grow, it will be difficult for brands without an omnichannel approach to survive in today's market.
A stronger brand image - a positive omnichannel experience builds a strong, unified image of your brand across all customer touchpoints that distinguishes you from the competition. The individual touchpoints should then feed into a consistent message and voice that engages customers to a greater degree.
Increased brand loyalty - satisfied customers are more likely to return in the future, so an omnichannel approach that increases customer satisfaction and brand loyalty will result in a long-term positive impact on your business.
A better view of the customer journey - an omnichannel approach provides a more complete picture of the customer journey, giving businesses the opportunity to understand their customers more deeply and for long-lasting relationships to develop.
Healthier employee experiences - by focusing on the customer's experience, an omnichannel approach will naturally improve employees' satisfaction with their company too. Employees, feel more empowered in them because they operate within a system that is robust, flexible, and effective.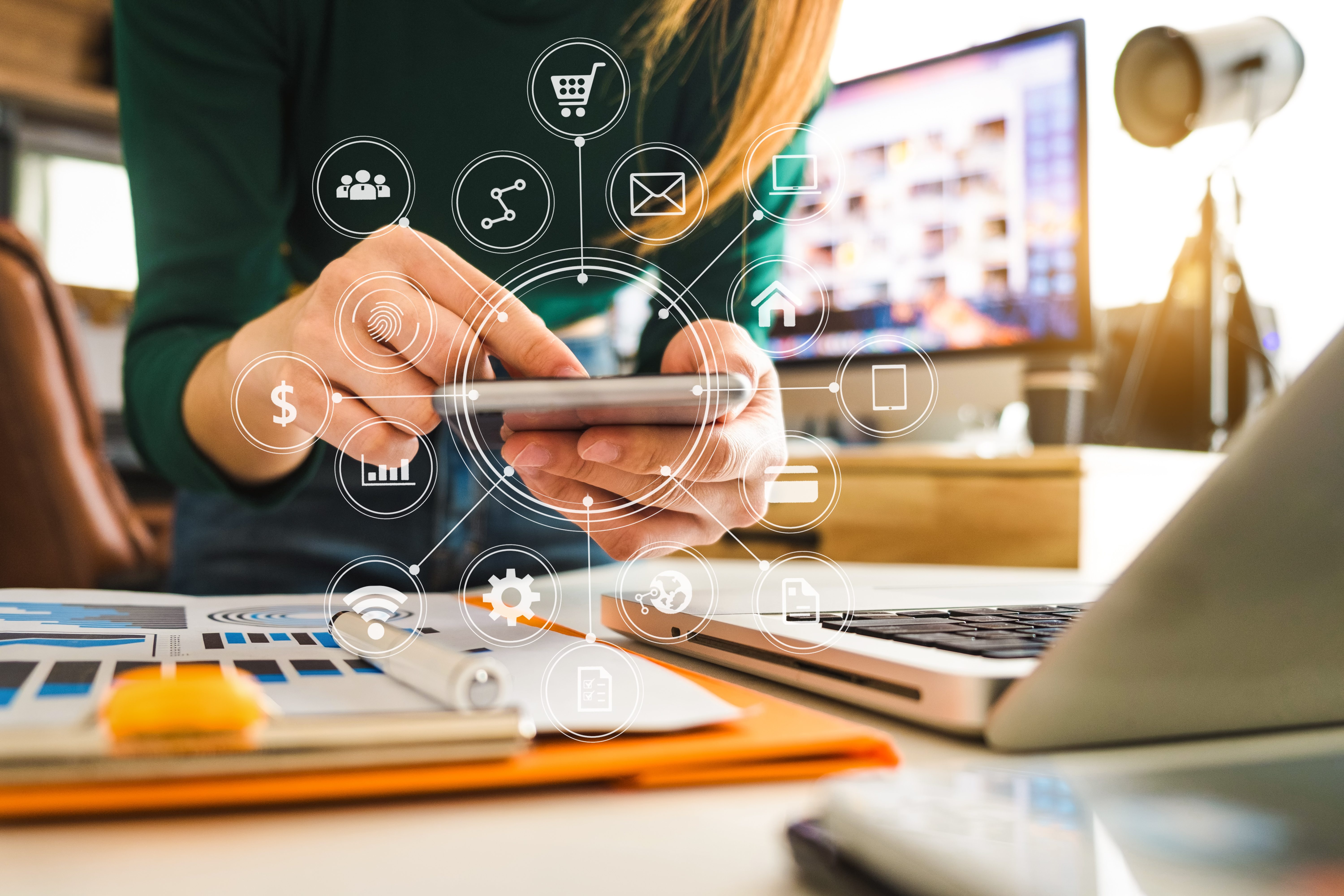 How To Create A Winning Omnichannel Customer Experience
Develop an Omni Channel Team
There are a number of teams that will have a key role to play in developing and defining your customer experience - these include executives, marketing, digital product development, data analytics, designers, and engineers. You can also partner with a CX agency that offers a turn-key solution to solve omnichannel support. Our Omni-Channel Support multichannel case management solution, automation, and customer care team can help you simplify support, reduce costs, and keep your customers smiling.
Use a Journey-Level Strategy
Working on a journey-first basis implies 'start from the customer's standpoint.' A journey-level approach groups together elements that make up a single client's experience rather than separating goals and projects by organizational silos. For most companies, there are just a few distinctive journeys, such as onboarding (becoming a new consumer, establishing an investment account, filling out a questionnaire), usage (using a mobile device while traveling), and renewal (paying monthly fees, upgrading software, turning in a product). It's also a good idea to include the broader context: why did a client come to you and where will they go next? Learn more about the importance of understanding the customer journey.
Consolidate Your Measurement Programs
Consolidate your channels and the ways you measure them on a single platform. Use a service that brings together your website analytics, social media management, CRM and email systems, text analytics, or customer contact support to create a single point of view. A platform designed to support omnichannel business practices will deliver a reliable backbone for your strategy and make it as easy as possible to move siloed data and processes into the new centralized space.
Standardize Measurements
A single measure is required to effectively track and monitor consumers throughout their journeys. Unless you can compare things side by side, you won't be able to tell whether one aspect of the system is performing better or worse than another, or which language to utilize to establish company-wide objectives. It's important to remember that qualitative data, such as online reviews and social media posts, is particularly valuable for improving experiences. Look for a data-driven platform that can gather and analyze experiential data in an actionable manner.
Optimize Systems for Prioritization
Omnichannel handling is not something that can be done in a piecemeal fashion. It's essential to ensure your systems are in place before you start laying out conversion objectives, optimizing processes, and synchronizing efforts across the organization. To accomplish this goal, look for a company with experts in system design who can craft solutions that meet your needs. The right service will use interactive analytics to map where you are now and create several alternative routes toward meeting your goals - all while taking your specific industry into account.
Manage Your Omnichannel Experience
Omnichannel customer experience is more than just an integration of channels; it also encompasses the entire life cycle of interactions with clients, which means that customer service is no longer an isolated entity. To deliver a complete experience, a CX platform must manage problems and issues across all channels in real-time. Dedicated support teams can contribute to the cause by using the system to track all complaints and ideas, regardless of what channel they come in through. The best services offer capabilities for designing custom workflows that integrate with other systems, so each worker has access to everything he or she needs at any given moment.
Apply analytics to the entire dataset
Advanced analytics that identifies emerging patterns can help you pinpoint problems and customer needs before they become a big issue. To accomplish this goal, look for a platform that analyzes transactional as well as experiential data to provide you with a full snapshot of how clients are engaging with your brand. Our predictive analytics solution delivers insights that not only detect customer needs but also suggest a strategy for improvement that goes beyond the standard.
With an omnichannel customer experience management platform, you can monitor the performance of your customer-facing systems by channel, pinpoint problems with any aspect of your business, and deliver a seamless omnichannel customer experience across all interactions. The key to success is to take a strategic approach that addresses current issues and includes future goals in its design.
To learn more about how Market Force can help you deliver a winning omnichannel customer experience, schedule a demo today.