About Market Force Information®
Our integrated services offering saves our clients both time and money while delivering a simplified approach to performance management.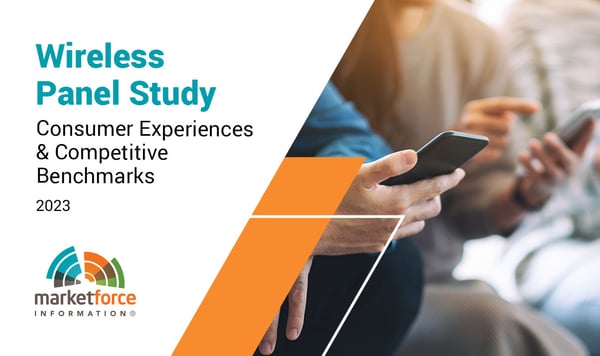 Check out our recent panel studies in the following industries:
Join our Consumer Panel today!
We're conducting more panel research surveys than ever before to support the world's largest brands. That information can help brands improve the customer experience for everyone. As a panelist, you'll get access to surveys about various experiences such as fast food, grocery, cell phones and more.
You'll have a chance to win gift cards and earn points for every survey you complete!

"By partnering with Market Force, we're now able to analyze all of our performance metrics in a way that empowers our operators to take action on the key factors that impact guest perception, loyalty and, ultimately, financial results for each of their stores."
400+ Unit Buffet Restaurant Chain
Chief Executive Officer
"This is a game changer for our company, and we can finally provide answers to the question, 'why run a mystery shopping program?' We can now show operators what happens when brand standards are met and the right consumer experience improvements are made."
International Fuel Company
Chief Executive Officer
"Market Force has been a tremendous collaborator for us, serving as our eyes and ears inside our locations to ensure we're delivering the service, atmosphere and product quality that our customers expect – and doing so consistently in every store."
American Coffee Chain
Director, Operational Excellence
"Leveraging technology to enhance our business is a significant area of focus for the Company, and Market Force's comprehensive data-driven dashboard, KnowledgeForce, provides insights that allow us to execute at a higher level and better serve our customers while also moving the needle for the Company."
Multinational Energy Company
Chief Executive Officer
"We've been pleased with the measurable results we've realized through our consumer experience program with Market Force. The insights we've gained through our partnership have allowed us to better serve our consumers with a superior experience, which, in turn, increases the financial performance of our sites."
400 Unit Fast Food Restaurant
Manager, Brand Image
"We selected Market Force for its ability to gather information from multiple channels to provide a comprehensive view of our customer shopping experience."
Rental and Leasing Retailer
VP of Customer Experience and Sales Strategy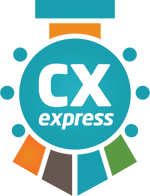 Introducing
CX Express Mystery Shopping!
All aboard the CX Express! We've created an express mystery shopping program with no commitments, no minimums, and no long-term obligations. Order whenever you want, stop, or restart at any time. All for an incredibly low price! Learn more about this product to see if it is right for you:
Over 200 brands use our services every day.
More than 15 integrated services work together to help your business.
Over 50,000 inbound contacts are handled every month.
Annual, ad-hoc, and continuous benchmarking to glean insight.