So it's just as important to create a great employee experience as well.
A transformation from traditional employee engagement to a more holistic approach to employee experience has emerged. Employees today expect to be treated as a unique person, just like they are when they interact with leading B2C brands as a consumer. To hire and retain employees, a focus on the employee experience is vital.
Investing in the employee experience (EX) is foundational to business success. Sustaining the customer experience, improving products, and building a strong brand all require the help of your employees. For an organization to master employee experience they have to understand the needs, expectations, and fears of the employee.
To deliver quality experiences, you must understand how your employees feel at different stages of their employee lifecycle:
when they join you
as they develop
as they leave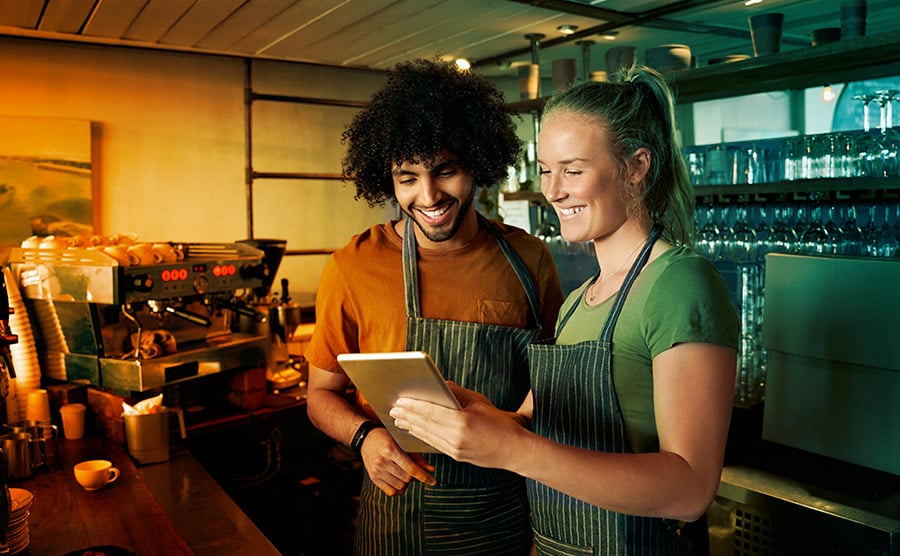 Employee Experience Strategy Checklist
Fill out the form below to download our employee experience checklist designed to help you gain a deeper understanding of how employees feel and improve your employee experience strategy.