3 Reasons to Create an Integrated CX and EX Strategy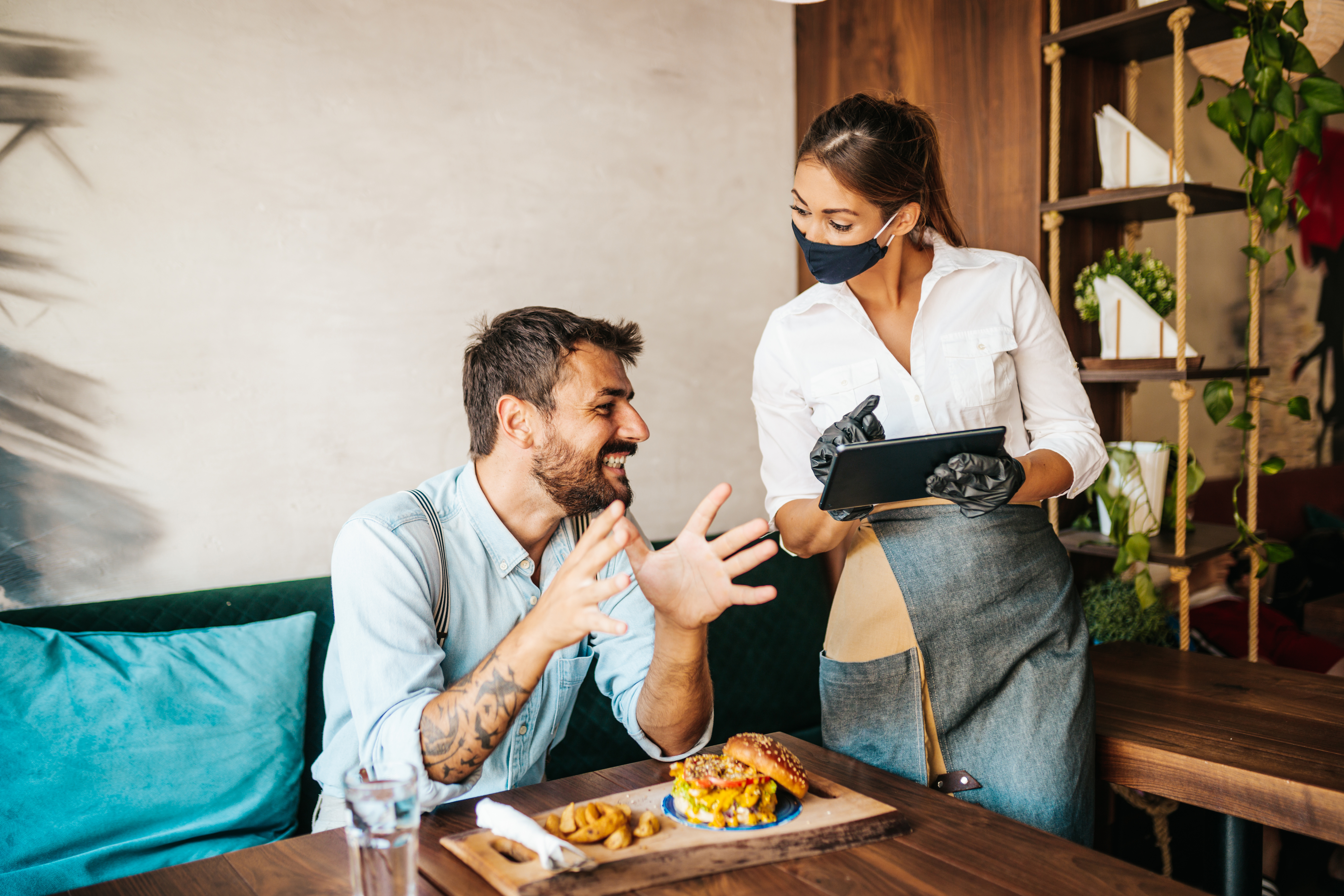 "With many departments operating separately, it's important to understand that procedures and regulations may have a wide range of effects that affect the experiences of employees and customers."
When businesses place a higher priority on enhancing customer and employee experiences, the outcomes are self-evident. These businesses outperform competitors, earn greater customer loyalty and repeat business, lower staff turnover, and operational costs, and generate more revenue. The better CX and EX leaders collaborate to understand how each can enhance their departments, the more successful they will be able to improve the company as a whole.
With many departments operating separately, it's important to understand that procedures and regulations may have a wide range of effects that affect the experiences of employees and customers. Market Force connects the dots between concepts, performance, and results so that businesses can better construct their employee and customer experience. The ability to combine customer and employee feedback in the same system gives businesses the capacity to transform good concepts into actionable realities.
The Power Of Integrated Feedback
Both employees and customers have plenty to say. By implementing convenient outlets for feedback and encouraging their use in a timely manner, companies turn to the real authorities whose input results in the biggest dollar signs: those who interact with the company every day.
Regular company pulse surveys and opportunities for post-transaction feedback give companies more knowledge to turn into improvements for every future touchpoint. Companies can make progress possible by putting feedback in the hands of those who may effect change.
Your Brand is a Shared Space
Businesses can't assume that employees have a great perception of their location, just as customers would feel if they visited an unpleasant environment. Customers perceive your locations in the same way that employees do. Creating a pleasant atmosphere makes both clients and employees feel at ease at your business. Storefronts, workspaces, reception areas, even websites all include the environment that shapes the experience that people have with a company. The more pleasant a space created, the better a company's relationship will be with its customers and employees.
An Integrated Strategy Drives Loyalty
Feeling recognized and understood is the quickest way to drive brand loyalty. When employers make their employees feel valued, retention soars. Converting employee ideas into improvements can make company culture a priority, and instilling an open atmosphere where employees feel like they're part of the team makes employees want to stay.
Of course, it's not all about them: customers appreciate recognition and engagement as well. When businesses go that extra mile to listen and understand their needs and offer more than the competition, they send a message that their patrons are valued. Taking the time to research what goes into making an experience good or bad, even when it seems like too much trouble, is worth the extra effort in terms of customer satisfaction and incentivized repeat business.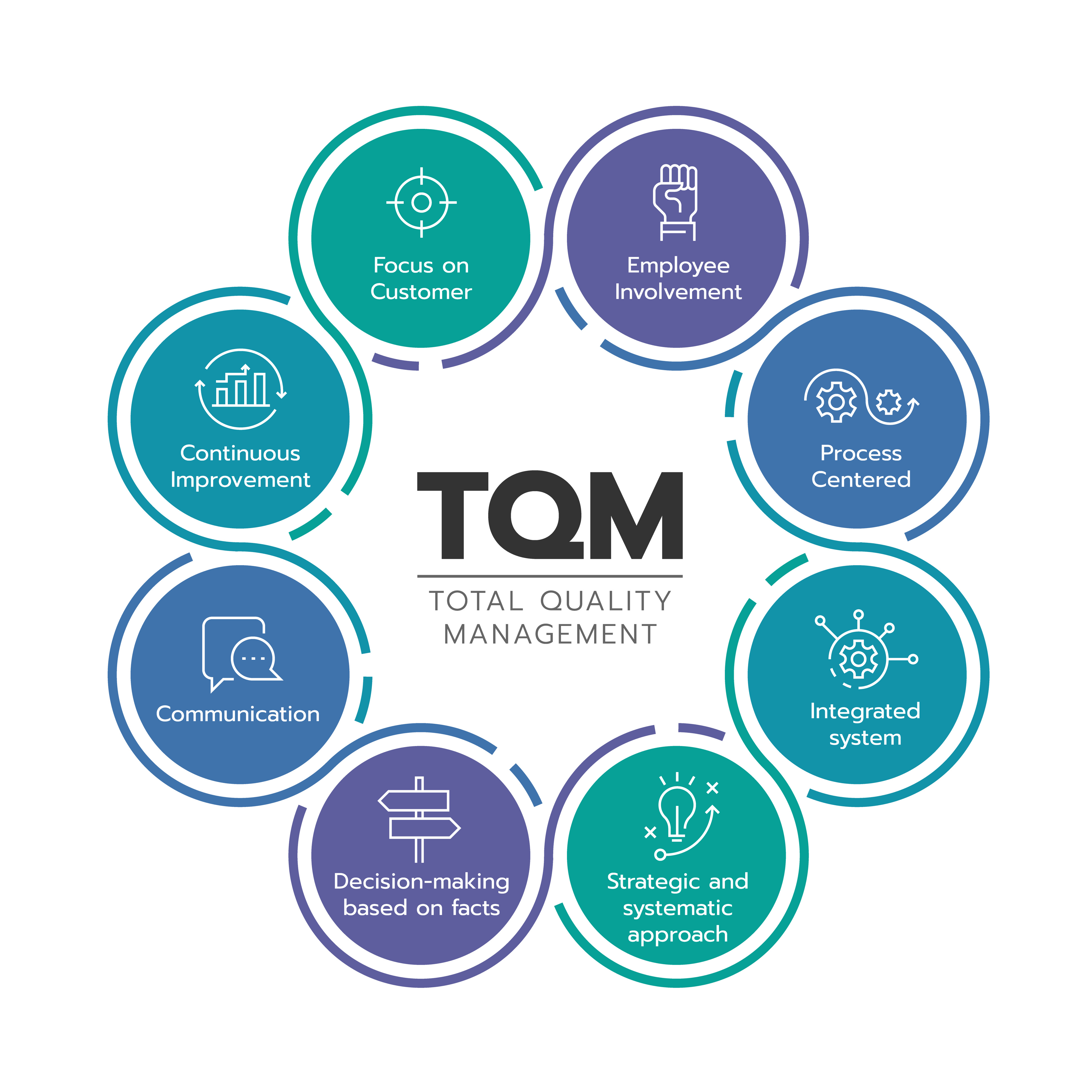 ---
Making CX & EX Work Hand-in-Hand
Studies show that most organizations are failing to maximize their potential. The key is not just to teach employees how to improve the experience that customers have with their business, but to develop an integrated strategy that focuses on both CX and EX. By putting processes in place that encourage the two departments to work together, businesses can empower themselves to create more satisfied employees and captivated consumers.
Implementing an integrated CX and EX strategy will help you learn more about customers, improve employee performance, increase customer satisfaction, and create a positive interaction between the two. Schedule a briefing with our experience experts to learn more.