The Key To Customer Experience Success Is Innovation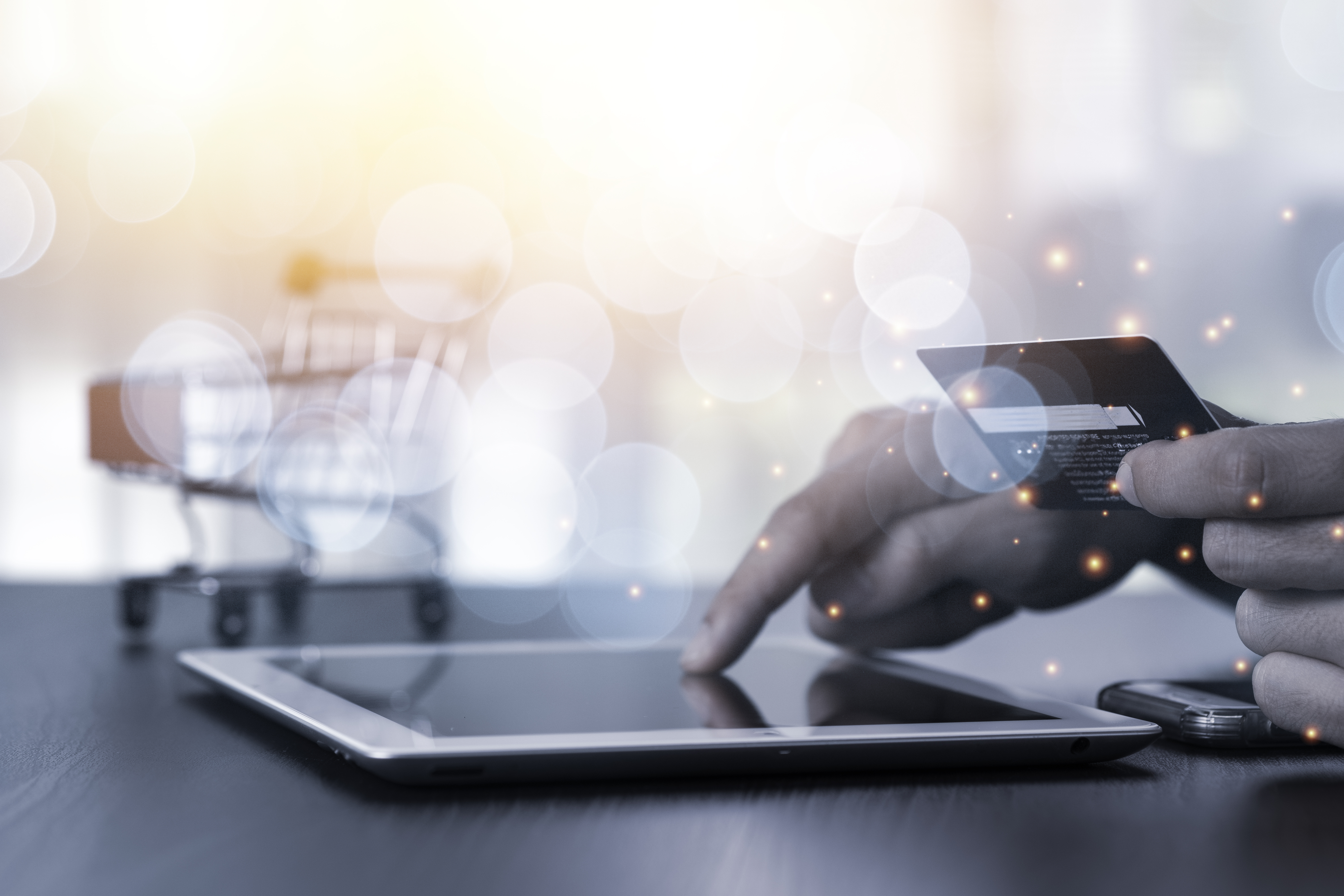 "Customer experience innovation is not something you can do once and forget about. It's an ongoing process. Successful companies understand the need to change and innovate in order to stay ahead of their customers."
Customers now have many more choices than ever before. They can buy from online retailers, department stores, specialty shops, and discount outlets. They can shop at home, in the car, or in person. Today's customers are increasingly looking for innovative companies with products that offer outstanding customer experiences.
Innovation in the context of the Customer Experience (CX) is a company's ability to create new ways to engage with customers and meet their needs better than the competition. Customer experience innovation can be broken down into two distinct areas: customer centricity through digital transformation and CX technology (also known as CXM).
As the name suggests, CXM focuses on continuous improvement in all aspects of the customer journey. Customer information gathered throughout this process feeds back into strategies for better awareness, engagement, satisfaction, and loyalty toward future engagements. A focus on innovation allows companies to think about their customers' needs before acting upon them - or they risk becoming redundant.
The focus should be on creating new touchpoints or enhancing existing ones. It is the focus on doing things differently to create customer value and beat the competitors. This means your approach must always be focused on continuous improvement and innovation, not just looking for ways to reduce costs. Customer experience innovation is the key to customer loyalty, which is why it matters. It's what sets your business apart. It's what makes your customers happier with their decision to choose you over everyone else. Innovation in customer experience begins with listening to feedback and consistently developing on it.
Innovate By Understanding Needs
The first step in improving the customer experience is to recognize need. Customers are always looking for improvement in their daily lives - whether they know it or not. They are constantly looking for ways to make their lives easier, more efficient, and overall better.
The best way to stay ahead of your customers is not only to collect direct feedback to discern customer needs but to also listen to feedback on unsolicited channels, like social media, as well as through solicited mechanisms, like surveys.
Innovate By Prioritizing Experience
One of the most crucial facets of business today is an understanding and focus on customer experience innovation. The key; however, to success for any company is innovation and not only looking to improve the product. An innovative product is meaningless without a creative approach to engaging with consumers.
Customer experience innovation is a long-term competitive advantage. Historically, the best company is not the one that has the best product, it is the one with the most personalized and targeted experience. Consider how you might personalize the experience for each customer along the way, whether it's before, during, or after purchase.
Measure the right metrics to help you understand your CX experience and create an action plan. Measurement is not the goal here, innovation is. By measuring these metrics and using strategic insights, you can chart your success.
Innovate Through Digital
Companies that invest in customer experience innovation also invest in customer loyalty. Innovation isn't just about ideas - it's an investment in CX technology too. All customers now own a smartphone or have access to the internet. Businesses are moving to omnichannel methods to sell goods and services in order to take full advantage of this movement. Companies that invest in digital technology solutions have a competitive edge over their rivals, according to an MIT study, companies that have adopted digital transformation are 26% more profitable.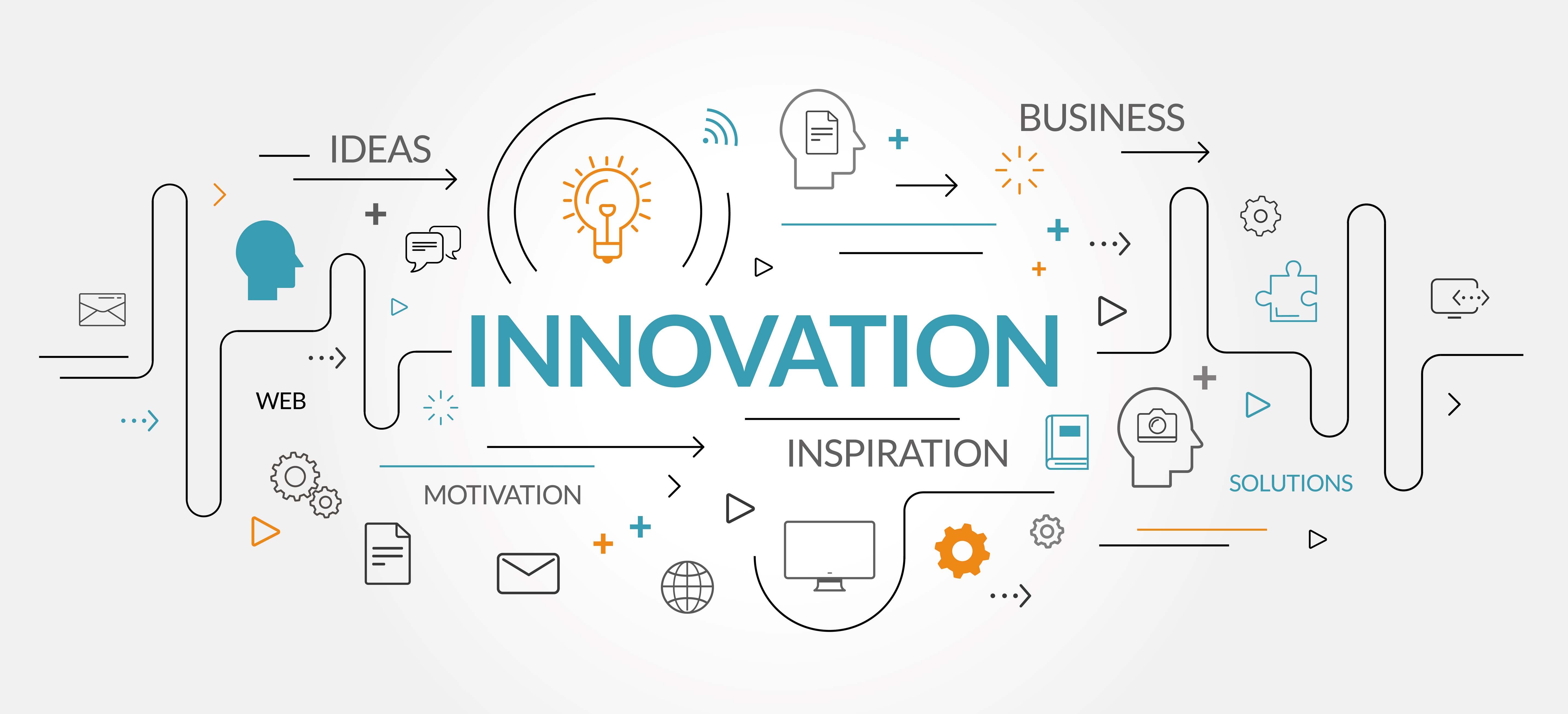 Customer experience innovation is developing new approaches to meet customers where they are and engage with them how they want. The key to customer experience success, therefore, is innovation - it's what sets you apart from your competitors. It's the driving force behind growth in the modern enterprise. And when done right for each customer interaction, it will build brand loyalty that can't be matched by price point or convenience.
Customer experience innovation is not something you can do once and forget about. It's an ongoing process. Successful companies understand the need to change and innovate in order to stay ahead of their customers. The restaurant industry is changing to avoid indoor dining disruption. Grocery retailers are innovating their mobile apps and third-party partnerships. The petro-convenience industry is adopting co-creation initiatives to improve customer experience. What are you doing?
Learn more about CX Innovation by chatting with experts, schedule a briefing today.
---