How An Optimized Service Profit Chain Can Increase Performance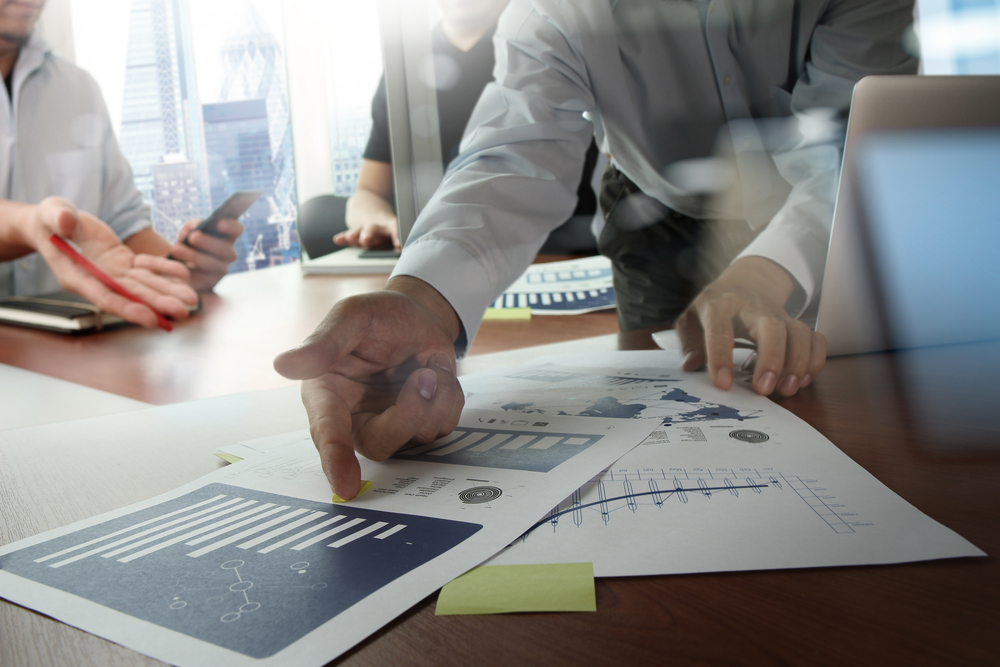 The Service-Profit Chain is a theory and business model evolved by a group of researchers from Harvard University in the nineties. Simply, brands that invest in their people see team members take more pride in the work they do.
One of the best ways to increase business performance isn't to push for more sales – it's to invest in your employees. Companies that focus on employee experience tend to see greater improvement in business performance. Stock prices on Fortune's 100 Best Companies to Work For list rose 14% per year from 1998 to 2005, while companies not on the list increased their stock price by an average of just 6%. Another study found that companies that improve their employee-written Glassdoor ratings significantly outperform companies with declining ratings. Clearly, there is a connection between investing in employee experience and increasing stock price and revenue. There is an actual name for this phenomenon. It is called the Service-Profit Chain.
The Service-Profit Chain theory and business model was evolved by a group of researchers from Harvard University in the nineties. It establishes the relationships between profitability, customer loyalty, employee satisfaction, loyalty, and productivity. Simply, brands that invest in their people see team members take more pride in the work they do.
Happy employees work harder to delight the customer and their efforts result in better customer loyalty and financial performance. Multi-location businesses are no exception to this reality. Retailers, restaurants, hospitality brands, financial services organizations and many others must take this reality to heart because it is in each store location that loyalty is either won or lost. It is the businesses that can inspire their people to believe in and execute on the brand promise that will deliver it more consistently than those that do not. Consistent delivery of little things like, "please", "thank you", and even "my pleasure" separate great brands from just simply good enough brands.
When multi-location businesses can provide this kind of consistent service, they don't just satisfy customers, they delight them! And delighted customers are more important to a brand than those who are just satisfied. A delighted customer returns more frequently, spends more money when they do and recommends that brand to friends, family members and colleagues. It is this return and refer behavior that drives financial results – and it starts with the employees.
With so much riding on engagement from front line staff, I am still surprised to see so many companies that do not consistently survey team members to ensure that the brand has gotten into their hearts and minds. Conducting a typical employee engagement study once every six to twelve months can help a business understand two important factors across their organization:
1. How engaged are team members – do they like working here, would they recommend working here?
2. Enablement: how enabled do they feel – do they feel like they received adequate training when they first joined and do they have the tools and resources to be effective in delivering on the brand's mission?
Once a business has insight around these topics, a business can take proper action to address any gaps that they may see in their results. With so much at stake today, shouldn't every brand want to understand and improve how engaged their teams are? The Service-Profit Chain theory sure suggests as much!
Blake is a guest lecturer at Columbia University as well as adjunct faculty at the Rutgers executive education MBA program. Blake contributes to Forbes, the Harvard Business Review and Hemispheres Magazine.
For more information on Blake Morgan:
www.blakemichellemorgan.com
linkedin.com/in/blakemichellemorgan​