How to Improve Customer Experience (CX) By Empowering Employees in 2022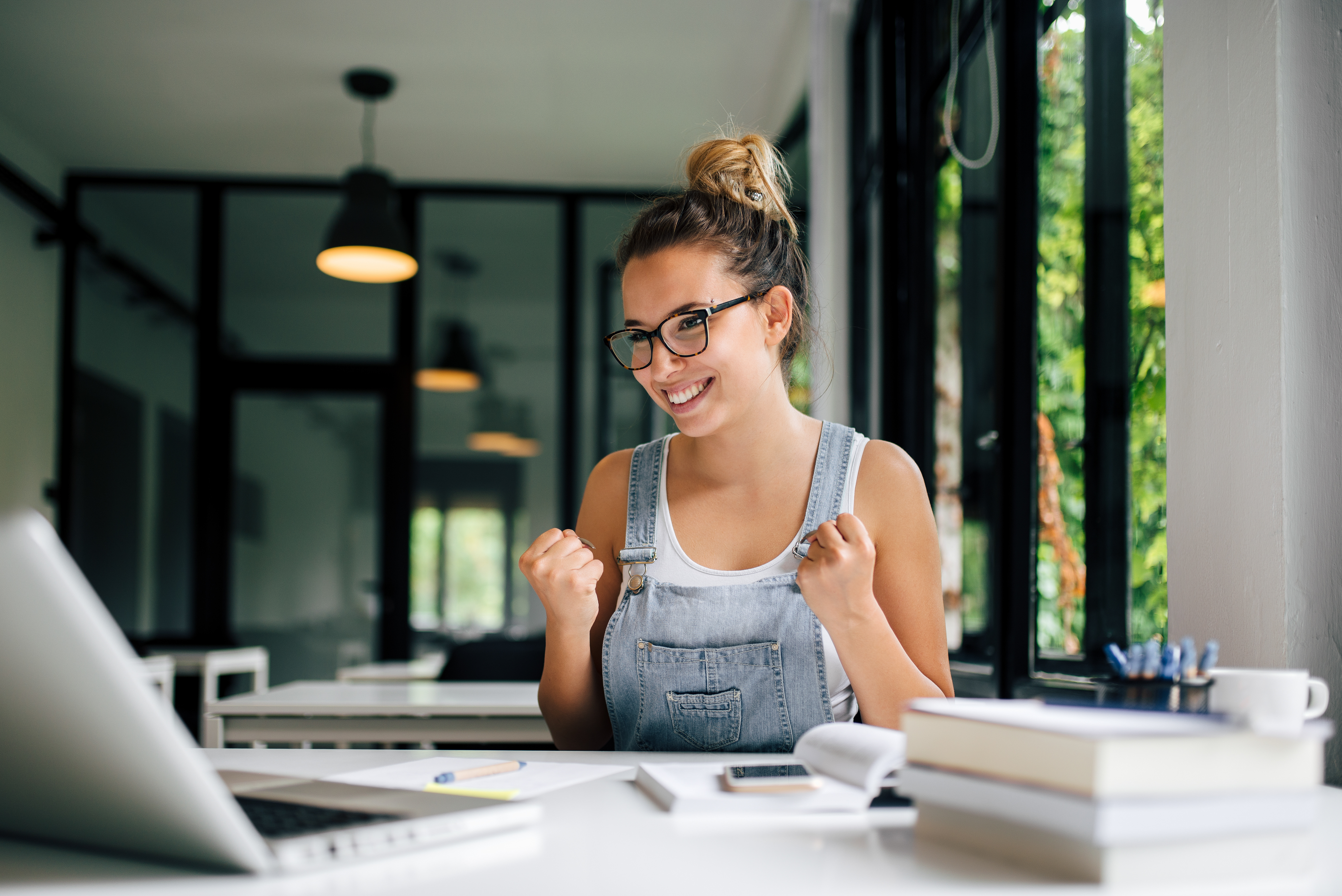 "When workers feel cared for and supported, they go above and beyond for the people they serve, are strong brand ambassadors, and frequently offer innovative ideas".
Look no farther than your employees if you want to improve your customer experience this year. They are, in fact, one of the most powerful levers any business has when used correctly. The connection between employee experience (EX) and customer experience (CX) has been well established. When workers feel cared for and supported, they go above and beyond for the people they serve, are strong brand ambassadors, and frequently offer innovative ideas.
The value of an empowered workforce.
Merely investing in perks and benefits doesn't fuel the CX/EX connection—it takes a commitment to change culture, processes, and hiring practices so that employees are able to do what is needed for customers every day.
Employees who believe they are supported will be more engaged with their work, take more pride in their roles and the company, feel like they contribute to something bigger than themselves, and invest in the success of their team members. This powerful relationship doesn't just happen, which is why it's so critical for companies to put the necessary practices in place.
Here are 5 ways to empower employees to help improve your customer experience this year:
1. Create a special team dedicated to CX and EX.
In most organizations, CX and EX operate in silos, which is the biggest barrier to success. This can result in conflicting expectations and goals, as well as useless data and insights to drive change.
Improving CX requires creating an experience team that functions like a SWAT team. The group should be composed of people who live and breathe CX and EX and spend a majority of their time improving both—not employees who are pulled from other teams to support an initiative for a few months. The team should be given both the responsibility and authority to make changes quickly.
2. Align your company's internal ideas and cultural norms with customer satisfaction.
The values and behaviors of your organization need to align with the work your EX group does. Often, customer-obsessed companies tout their commitment to EX externally but don't back it up with what matters most: their people and practices.
If you treat employees poorly or if they aren't treated as high-value assets, this disconnect will impact CX. When employees are treated best, they're more invested in customers, the brand, and success. They go out of their way to ensure customers have a positive experience. When employees feel recognized for efforts they put into CX, it encourages even more success.
3. Do some detective work on your EX needs, then prioritize them in order of impact on business goals.
Not all EX improvements are created equal, which means not all needs can or should be addressed equally. A thorough analysis of your EX needs is the first step before prioritizing them. Surveys are an important tool for this exercise, but they're not perfect. To get additional insights, use open-ended questions to prompt employees about pain points—what is keeping them up at night? what are they spending their personal time doing because there's no time in the workday?
Then create a roadmap for EX initiatives within your organization, you need to determine what would have the biggest impact on your business goals, including things like revenue targets, customer satisfaction, and compliance with regulations. You can then determine which of those needs has the highest ROI—and that will help you prioritize all of your initiatives so you can maximize your efficiency and time and resources available for EX projects.
3. Put your employees in customers' shoes
Share the entire customer journey with employees to help reinforce the notion that every employee has an impact on the customer experience. Sharing a customer journey map with all employees can deepen empathy for the pain points that customers encounter while also creating excitement and innovation around CX.
4. Create a safe space for employee feedback.
Employees are a great source of information about your customers. They can provide insights on how to improve the customer experience and what is working (or not).
That's why it's critical to use effective surveys where employees feel they can share their thoughts and ideas without fear of repercussion. Your CX/EX SWAT team should be responsible for encouraging feedback from all employees, especially those in front-line roles. The feedback you get from these surveys should be used to inform your CX roadmap.
5. Share and evaluate CX data with employees
In any position, people need to know how they're doing and where they can improve. It's no different in the customer experience. Providing customers with timely and useful feedback is the most efficient approach to get them involved in CX improvement. Customer feedback helps employees to better understand the customer's needs and personalize the experience they deliver.
Aligning your customer and employee experience programs is an essential step in transforming your organization around experiences. Technology is key to integrating the employee and customer experience—and companies must ensure they have all of their bases covered with the correct digital tools and capabilities before they launch any additional efforts in this area. Organizations should ensure they have the right data to drive their EX efforts—and that requires the right data management system in place.
To learn more about technology solutions that can help create a customer and employee experience transformation, schedule a demo today!