Innovation In Social Media: The Power Of A Listening Ear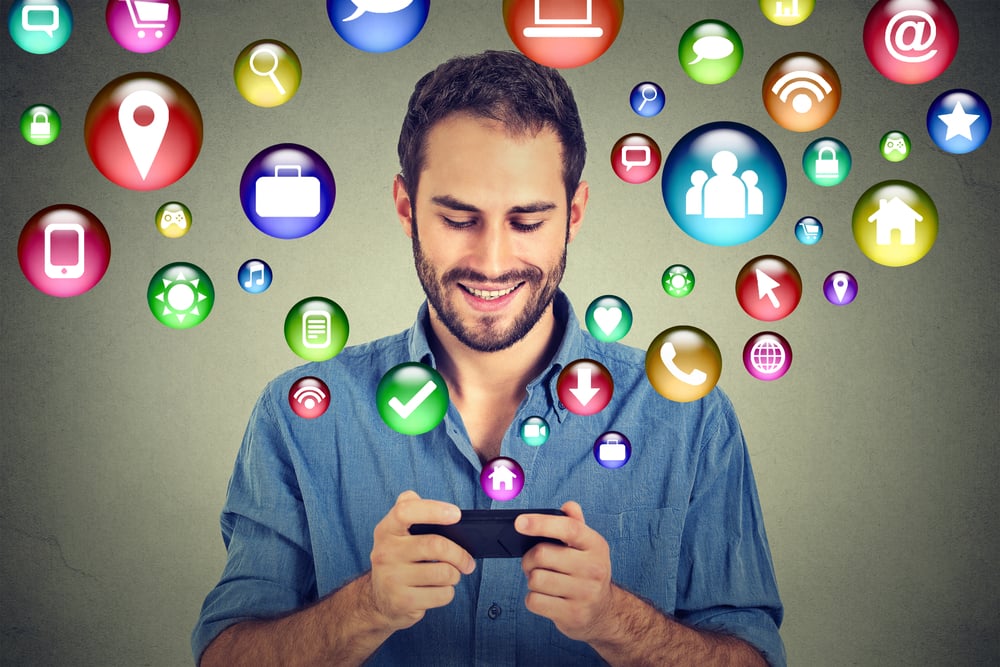 One of the best ways to understand what people are really saying about you is in their environment, social listening should be an integral part of your brand strategy.
Social media strategies now require a large percentage of our marketing budgets. In fact, Forrester research forecasts that US social media spending will increase dramatically in the next five years, from $13 billion in 2016 to $30 billion in 2021 with a growth rate of 16.9%. In Europe, growth is projected at 18.4%, from $7.4 billion in 2016 to $17.3 billion in 2016 (US dollars). And advertising is only one component of social media dollars spent by big brands. We divide that spend into three separate categories:

Responding to CX commentary. Customers post their customer experience comments to both corporate and site level Facebook and Twitter pages. Brands have built strategies for managing those comments, focusing on taking negative commentary offline and recovering unhappy customers. Positive commentary can be used to uplift and motivate employees. Direct recognition for great work can immediately impact morale!

Managing third party reviews. Reviews posted to Yelp, Trip Advisor and other third party sites have become increasingly important. For example, understanding sentiment, categories of commentary, and trends—and comparing that information to key competitors—form the very basics of what your brand needs to be watching. Also, in the restaurant industry more than 67 percent of customers take online reviews into consideration when making a purchasing decision (as published by Modern Restaurant Management). In Market Force's research, we clearly see the influence of sites like Pinterest for fashion and even comparative pricing apps like GasBuddy for gas.

Creating engagement and innovation through advertising. We love it when brands use social media to innovate. Flynn Decker, CMO for Wingstop, gave a great interview to Loyalty 360 (https://loyalty360.org/content-gallery/daily-news/wingstop-carries-its-innovative-spirit-through-dig) about how Wingstop is using social media and CX data to engage with customers. Wingstop has aligned its CX strategy to match the heavy use of online ordering, recognition of the importance of mobility, and the first-of-its-kind social auction series on Periscope "THUMP by Wingstop." Users bid on prizes by tapping the Periscope heart button.

As you think about your own budget for social media, divide it into those things that will a) create and drive revenue, like engaging your customer base through advertising, b) those that will help you mitigate risk, like taking negative conversations offline, and c) those that will help you drive down costs, like using commentary and third party reviews to help your teams perform better. Every dollar you spend can be leveraged to drive your business.