How to Improve Your Retail and Ecommerce CX Strategies For The Holidays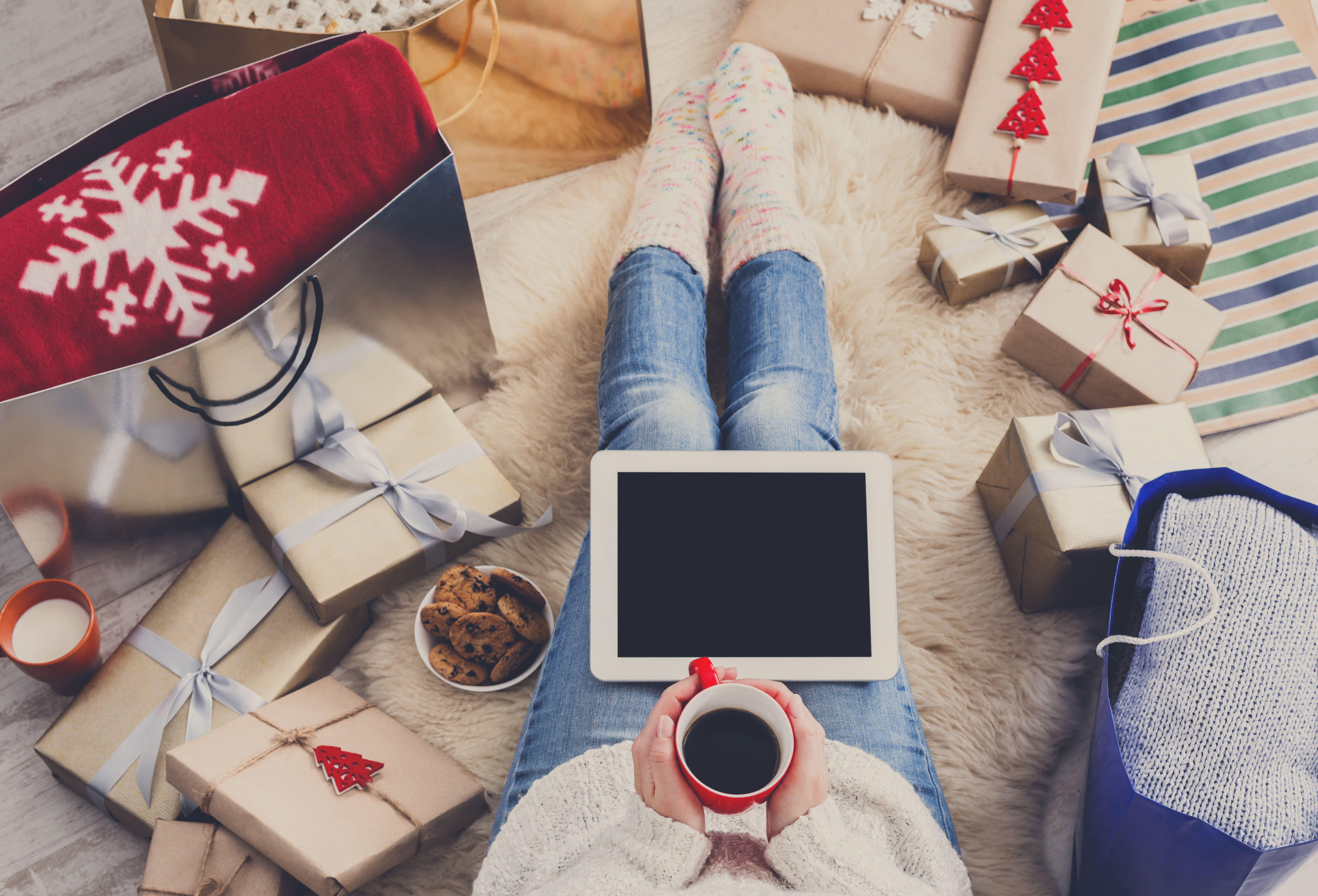 "A proactive holiday CX approach is a unique competitive advantage for retailers, and implementing these strategies can help you balance the upcoming rush while maintaining a customer-first approach."
On Black Friday 2020, customers spent an estimated $9 billion in the United States. This is the second biggest e-commerce spending day in US history, and it shattered records. With 2021 likely to deliver similar trends, competition for wallet share has never been fiercer. With potential issues in the supply chain and customer delivery, the margin for customer experience (CX) errors has never been thinner. All this means that retailers are going to have to be creative, adaptive and above all, prepared to deliver a satisfactory customer experience this holiday season.
Retailers looking to gain an edge should focus on how they can upgrade their CX strategy for the coming holiday season. Here's where to start:
Be Proactive and Open with Customers
Proactive and simple outreach to customers informing them of high volume times is something that helps CX teams level set customer expectations and preserve trust. Open communication with the customer and being as proactive as possible when it comes to supply chain issues and potential inventory problems go a long way. Sending out emails to existing customers regarding potential issues, slower response times, and delayed deliveries while outlining how your teams are addressing the issues i.e. hiring additional staff, adding new couriers, etc are a great way to mitigate CX risks.
Scale Up Your Customer Service
Customer service is the backbone of any CX strategy. Traditional call centers are no longer enough. Traditional e-commerce channels like email and chat aren't enough either. This holiday season, customer service teams must be prepared to go above and beyond in order to deliver a top-notch customer experience. Customer service teams should include an omnichannel approach with social media, video, chatbots, automated systems, and constant monitoring. Social media is an effective place to have conversations that are public, easy for all to see, and full of long-term value for retailers looking to build their CX.
This approach allows customer service teams to be efficient, agile, and conversational with customers. The more channels through which a customer can engage with your company, the better.
Master Your Customer's Journey
Customer relationships are unique from company to company. The better you understand your customer, the more effectively you can anticipate their needs and concerns. During the holiday season, top retailers create something called a 'customer journey map' that details the distinct stages their customers encounter while shopping. This includes each stage of the customer journey from how customers find out about a brand to what happens after they purchase and everything in between.
With this information, retailers can identify potential pain points where CX is likely to become problematic. Knowing what kinds of problems these are will allow you to dig deeper into specific touchpoints throughout the funnel. This way, you can pinpoint your customer's areas of pain and fix them.
Give Customers the Tools They Need for Success
We all know that nothing ever goes as planned, especially during the holidays. Retailers must be prepared to anticipate these issues and give customers the tools they need to remain calm and productive should any problems arise. These tools include:
shipping notifications and updates
customer service support with a clear, easy to find path
accurate product information that is visible for all customers
simple return policies that don't hinder the customer experience
an easy and thrid party integrated process to complete transactions
The best way to make sure these tools are easy and intuitive to use is to run digital CX tests. Test your e-commerce process with trained shoppers who can interact with your company's technology and guide strategy through the customer journey.
Focus on Supporting your Staff for Specific Types of Issues
With new staff coming on and high contact volumes, it is critical that you keep an eye on the employee experience during the busy period. Make sure that seasonal and permanent employees feel supported, included, and engaged. This might mean flexing hours and offering additional incentives to your employees. It might mean proactively checking in with staff members during the busy period with holiday employee surveys or offering holiday-based rewards and incentives. No matter how you approach this, make sure that your focus is on keeping your teams supported and engaged this holiday season.
Employees should also be prepared with the knowledge of how to engage with customers on social media channels so they can best handle questions and complaints in real-time. Making sure employees are empowered with the right information will result in a better customer experience for your consumers.
---
With the holiday busy season fast approaching, it's critical that CX leaders get started immediately. A proactive CX approach is a unique competitive advantage for all businesses, and implementing the recommendations outlined above can help you balance the upcoming rush while maintaining a customer-first approach.
Want to learn more about how we can help your business succeed this season and beyond? Check out our CX strategies for retailers schedule a free consultation with our CX experts today!