7 Employee Retention Strategies You Need Right Now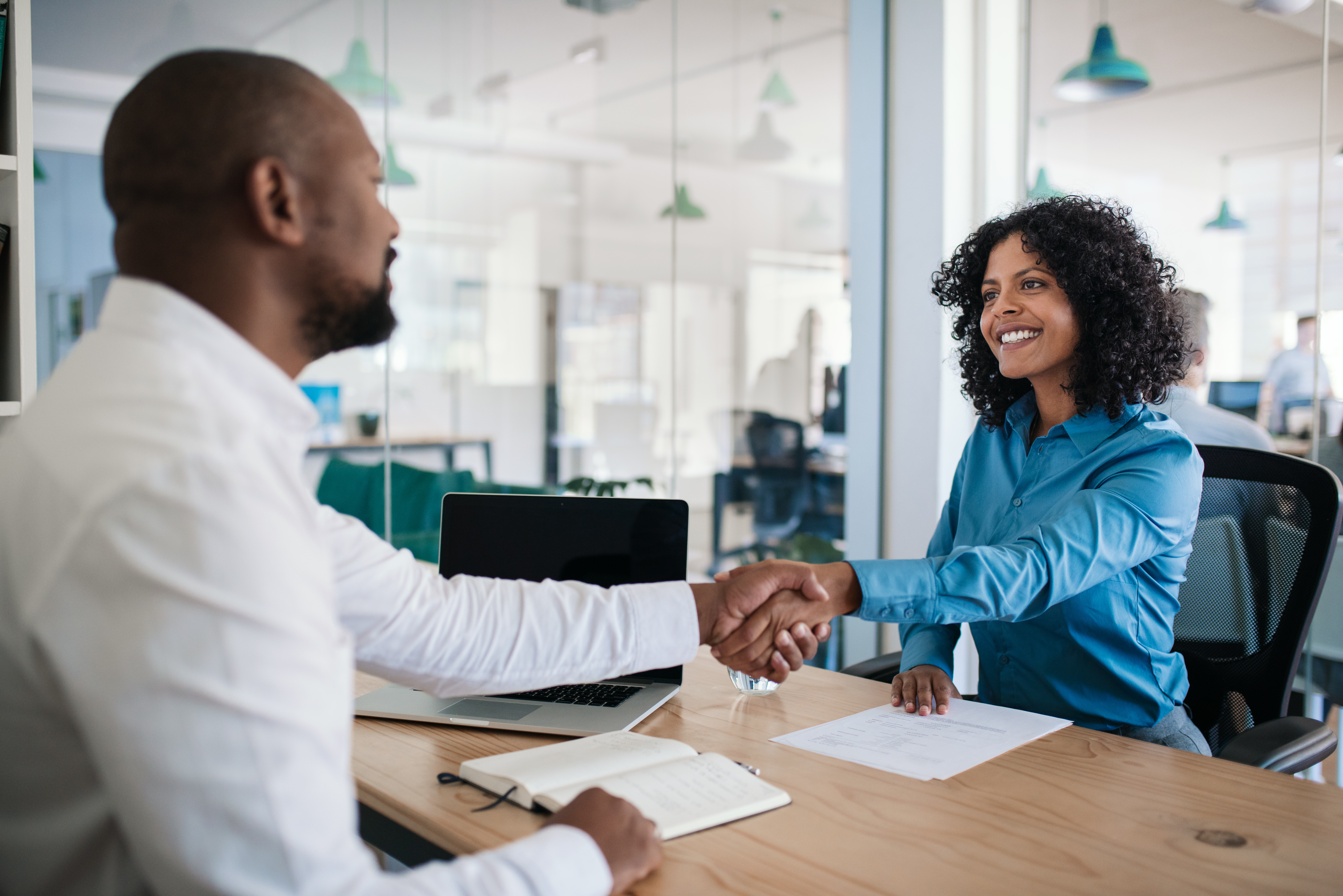 "To retain talent during 'The Great Resignation', consider these seven strategies for improving your organization's employee experience"
According to the U.S. Bureau of Labor Statistics, 4 million Americans quit their jobs in July 2021. The pandemic has prompted a variety of new reasons to change course. Some individuals, particularly those who work in low-paying jobs at restaurants are moving to higher-paying occupations. Others may have been stuck in positions that didn't suit them, but they stayed on until the pandemic passed. The data is proving that today's workers appear to be burnt out, stressed, and in need of more opportunities, and they will no longer accept the status quo.
Every HR leader's concern: How can you retain employees and improve the employee experience - both quickly and effectively? Understanding the employee experience is a vital piece of the puzzle. The employee experience is made up of four different dimensions, including culture, leadership, organizational design, and technology. HR leaders must think about the entire employee experience - not just pieces here and there.
And if your organization can't provide what workers are looking for, employees will leave. According to an article by the Society for Human Resource Management (SHRM), 60% of employees plan to eventually seek out a new job opportunity. With the post-pandemic employee seeking purpose, development, and stability, it is vital for HR leaders to address the needs of the modern worker. Given these dynamics, it's crucial that you learn how to retain talent once they reach their boiling point at work.
To retain talent during 'The Great Resignation', consider these seven strategies for improving your organization's employee experience:
Start with transparency
Increase transparency in company decisions. In a post-pandemic work environment, transparency is vital for connecting employees with management and instilling trust within the company. The more employees can see decision-making from start to finish, the more buy-in is achieved. Let employees participate in the conversation about how their work is being evaluated. Strike a balance between dictating expectations and giving autonomy. To improve worker satisfaction, reflect on your company's philosophy and structure projects so employees can give input.
By improving transparency with your employees, you'll keep them informed and create a more open environment for information sharing.
Improve collaboration with co-workers by encouraging open communication between teams
Leaders should strive to create a culture in which employees are encouraged to talk about their work with managers, peers, and even customers. By gathering ideas from the front lines, you can improve the employee experience by creating a culture of collaboration. Employee feedback can be used to make changes or introduce new initiatives that improve productivity, morale, and the bottom line.
By encouraging open communication between teams, you'll create a positive work environment for employees.
Provide and define what flexibility means for your organization
Candidates and employees are seeking flexibility today. But what does that mean? Working from home, rotating office days, and telecommuting are common practices. It is important to structure what "flexible work" should look like.
Employees may feel unappreciated if you don't allow their preferred form of flexibility. Providing a variety of flexible options for employees can help improve satisfaction and retention rates. Ultimately, HR executives must select the greatest options for their teams and place a priority on what employees require to succeed.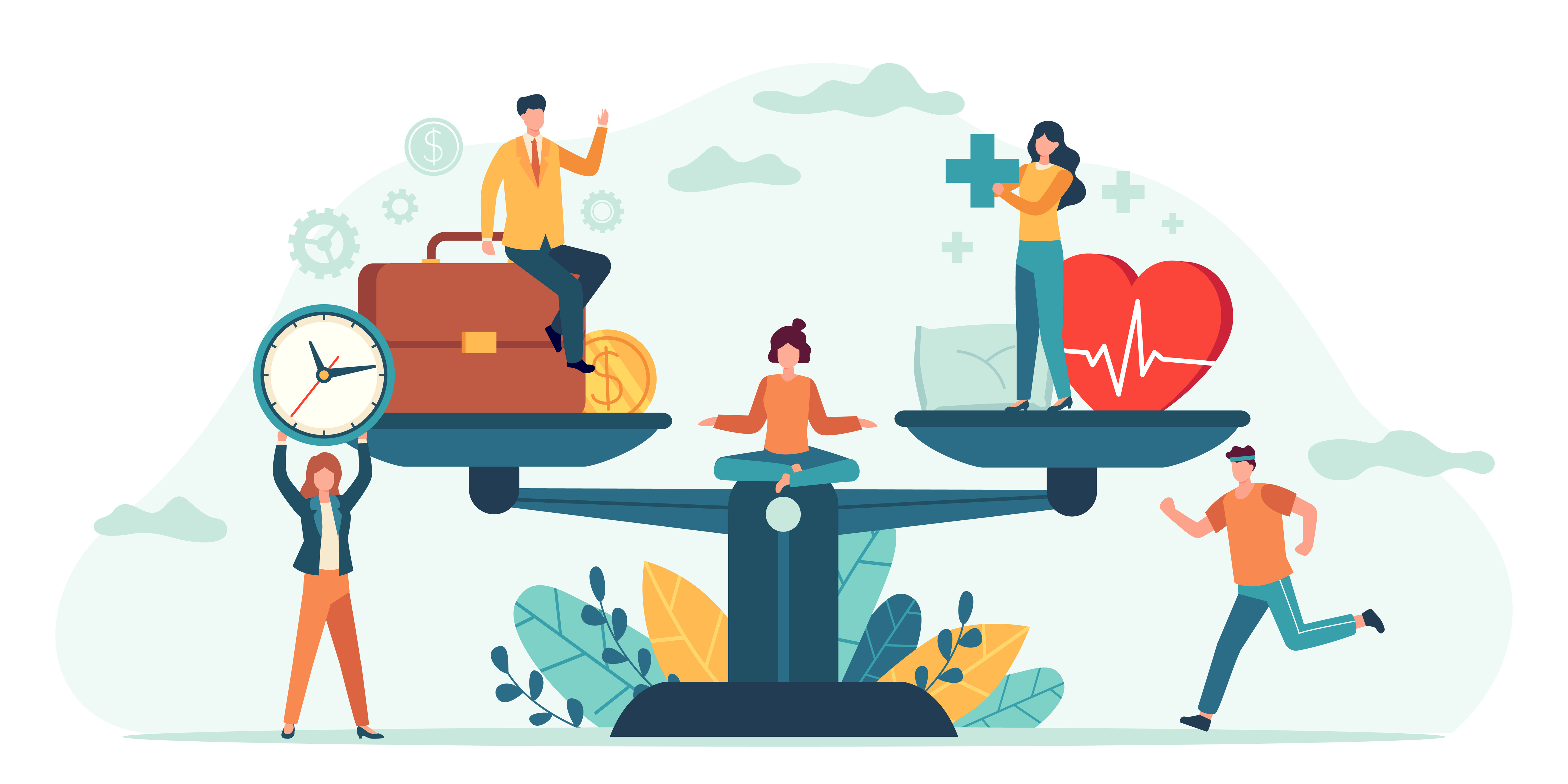 Focus on the employee technology experience
Optimize the technology integration in your organization. Make sure that selected software and apps provide your employees with proper training and support so they don't feel overwhelmed or confused. Don't just select good products; instead, ensure that every piece of technology is solving real problems for employees across all areas of their workday.
From collaboration tools to reward-based platforms, these technologies can alleviate stress from employees, show appreciation, and increase productivity.
Offer management development opportunities
Far too many organizations neglect the importance of training managers to successfully lead. It's not enough just to provide new hires with on-the-job experience. Opportunities for leadership development should be prioritized throughout one's career at an organization. Whether through workshops, webinars, or coaching sessions, leaders need access to support to help them become better managers for their teams.
By offering management development opportunities, you'll create a positive work environment for employees.
Provide coaching and development opportunities
Think about what training and development mean in terms of your employee's career goals. Actively support their ambitions and help them grow in their careers by providing ongoing professional development opportunities. By doing so, you'll provide a more secure future for your employees.
When employees feel supported in their growth and development, they'll be more likely to remain at your organization.
Reexamine the benefits offered to today's employee
Be creative with benefits packages. By building a comprehensive benefits package from the ground up, you can provide a range of incentives that feed into the overall employee experience. In addition to offering traditional benefits such as retirement plans, health care, and paid leaves, consider other options. The more creative the benefits appear to employees, the greater potential they have for improving workforce satisfaction during 'The Great Resignation'.
By offering flexible benefits to your employees, you'll create a sense of security while improving their quality of life.
It is important to note that retaining employees isn't just about salary or one particular benefit. Employees value flexible benefits, development opportunities, and coaching the most during times of change. By focusing on these areas, you'll create a positive work environment throughout periods of transition.
---
Employees who are actively engaged go above and beyond their basic job requirements. They contribute more, have good attitudes, and represent company ideals, all of which have been shown to improve retention and profitability. Moving from employee engagement to employee experience starts at the top—with leadership. Retaining employees ultimately comes down to who is leading the charge: senior leaders need to own employee experience initiatives and make everyone accountable throughout the organization.
Schedule a briefing to learn more strategies that can improve your employee experience and retain your top talent.
---