The Wireless carrier and mobile device results are in for 2023!
Our 2023 Wireless Panel Study asks consumers about their wireless usage including current carrier, plans and contracts, in-store customer experience, and preferred mobile device. Fill out the form to access the 2023 Wireless Panel Study results.
We have an exciting new format for sharing our panel study results! When you fill out the form, you'll be provided with a link that will take you to the Wireless results in a web browser with clickable, interactive elements. It's a whole new way to see the data come to life!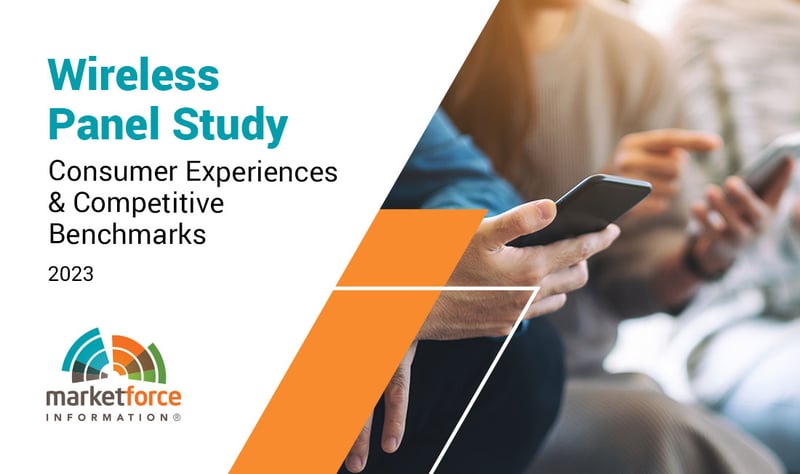 2023 Wireless Panel Study Access