Warning About Mystery Shopping Scams
What to look out for and how to get help – don't be a victim of a scam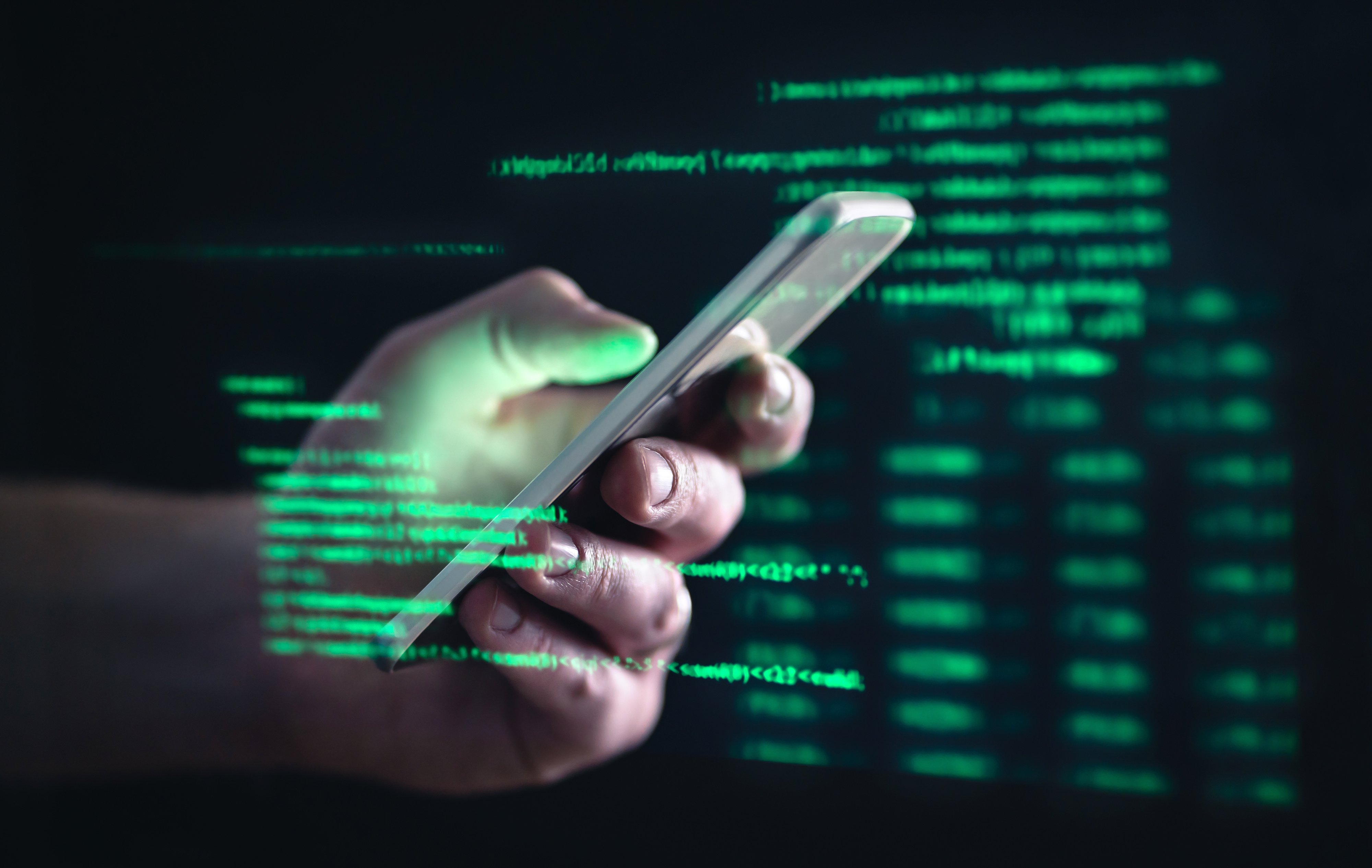 A New Twist on an Old Scam
It's a new twist on the "fake check" scam: People across the country are receiving letters in the mail—accompanied by fat checks—inviting them to earn extra money as mystery shoppers. The letter invites you to become a paid mystery shopper in your area, and the letterhead and check appear to come from a legitimate U.S. company. The listed phone numbers, however, originate in Canada.
Here's how it works: the letter instructs you to deposit the check— for, say, $3,750—into your checking account, wire $3,150 using a company like Western Union or Money Gram, keep $300 as pay, take out $200 for wiring fees, and use $100 to purchase merchandise. Then you're told to contact the person named in the letter for further instructions. Sounds like an easy way to make money, right? But if you deposit the check, you'll get a notice from the bank that it bounced. And you're left holding the bag for the $3,750.
In the last several months we have been seeing increased activity among scammers attempting to take your money and as a trusted mystery shopping provider, Market Force wants you to know that we're here to help.
If you believe you have been approached by a fraudulent mystery shop company, we suggest you contact one or all of the following:
Your local police department. Ask for the Cyber Crimes department or an investigator.

The FBI. See FBI Complaints

The Federal Trade Commission (FTC), which handles complaints about deceptive or unfair business practices. To file a complaint, visit FTC Contact, call 1-877-FTC-HELP, or write to Federal Trade Commission, CRC-240, Washington, DC 20580.
E-mail service provider of the person contacting you such as AOL, Google, Yahoo, etc., visit their 'Contact Us' page to file a complaint. Remember to provide accurate information about the person or persons perpetuating the fraud so that the authorities can assist you in stopping this activity.
We've found that some scammers are:
Using Market Force Information logo

Pretending to be a Market Force employee (and using a real Market Force employee name)

Taking text from our website to present a professional look and feel
These individuals or groups want to take your money and will go to extreme measures to trick you into believing that they are a legitimate business.
Here are some of the clues that will help you identify the contact as a scam:
You are sent 'money' in the form of a check in advance of your performing a shop. These checks are not good and your bank will then look for you to make good on the deposit. Market Force Information does not pay shoppers in advance of a shop.

You are asked to pay money to become a shopper. Legitimate mystery shopping firms never ask for money from a shopper. A good source to consult about current scams is the Mystery Shopping Providers Association (MSPA).

The email address does not use a legitimate Market Force Information email name, which will always be in the form of name@marketforce.com. If the person contacting you has an AOL or Gmail or similar non-corporate email address, it is not from a legitimate mystery shopping company. Remember, if the email is from a real person employed by Market Force, our name Market Force will appear after the @, not before.

The regular mail has a letter with a legitimate return address but the postmark is not from the same area, it is likely a scam. Almost all of our correspondence with shoppers will be by email (our corporate email address; name@marketforce.com); but in any case, when the postmark does not match with the return address, be suspicious!

If the caller has a foreign accent but his or her given name does not sound foreign, be suspicious. Many of these scams are undertaken by groups calling from foreign countries, such as India, Jamaica, Russia and the like; they use voice over Internet (VOIP) services like Magic Jack and Skype to look like they are calling from a U.S. area code.

Offer includes a high payment amount for a relatively easy assignment. If something sounds too good to be true, it usually is! Beware of a large check that you are to deposit into your account, send most of the money to the sender, and you keep the balance as your fee.

The offer does not require you to enroll as a mystery shopper with Market Force. We require all individuals who wish to mystery shop with us to apply at Apply Market Force and wait for approval before we allow you to select shops for us. If the offer does not require your application, it is not from us.